The cannabis industry is still relatively new, but the value that lab testing gives is evident. We aren't just talking about the minimum tests to maintain compliance.
The consumer needs much more to be sure that your product meets their needs. So, how do you get your cannabis products tested?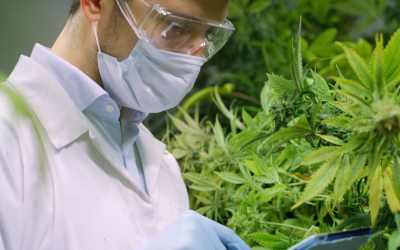 Top 3 Quality Challenges When Manufacturing Hemp-Derived CBD Products  When designing, manufacturing, and distributing hemp-containing products, strict attention must be paid to product safety and quality through hemp testing. This is sometimes...
read more