The Largest Testing Capacity and Fastest Turnaround Times in the Industry
Labstat is the largest nicotine containing product testing laboratory in the world focused on analytical chemistry, in-vitro toxicology, microbiology and method development. Our clients leverage our lab capacity, breadth of testing capabilities, high throughput validated methods and flexible production scheduling to get the fastest turnaround times in the industry.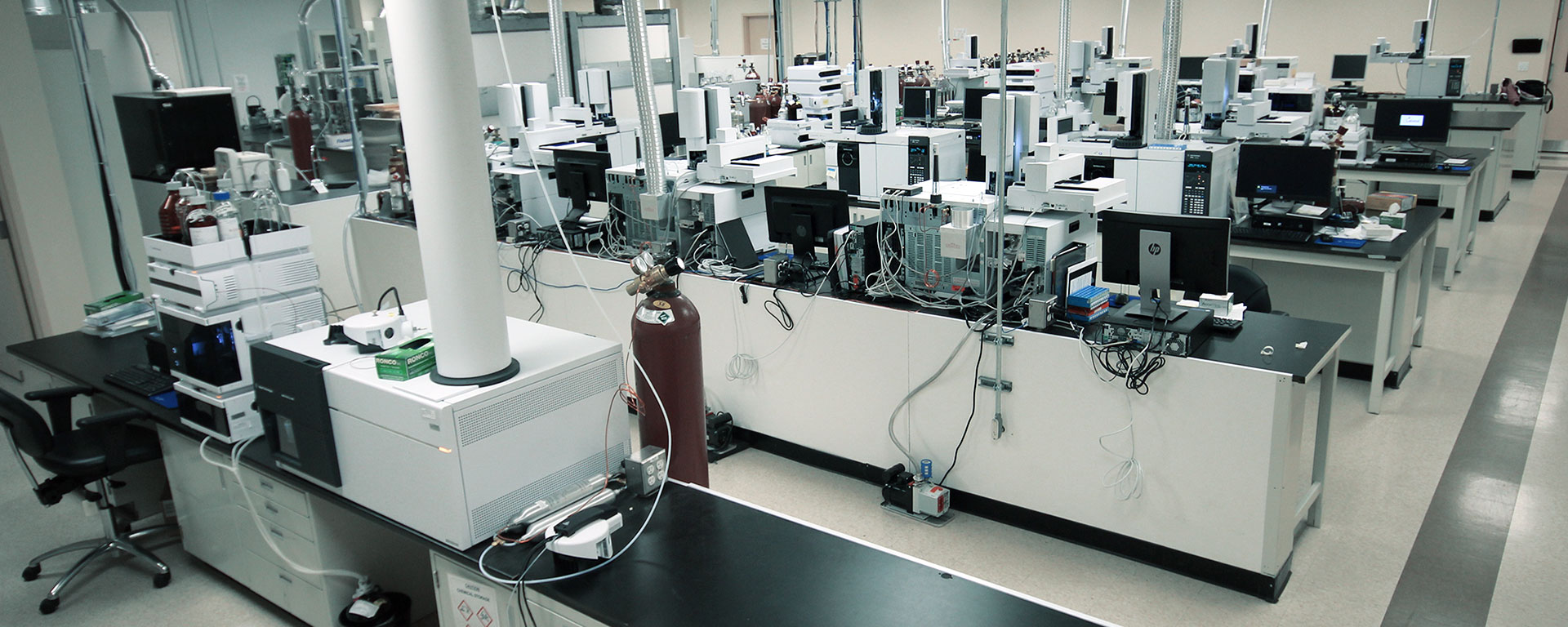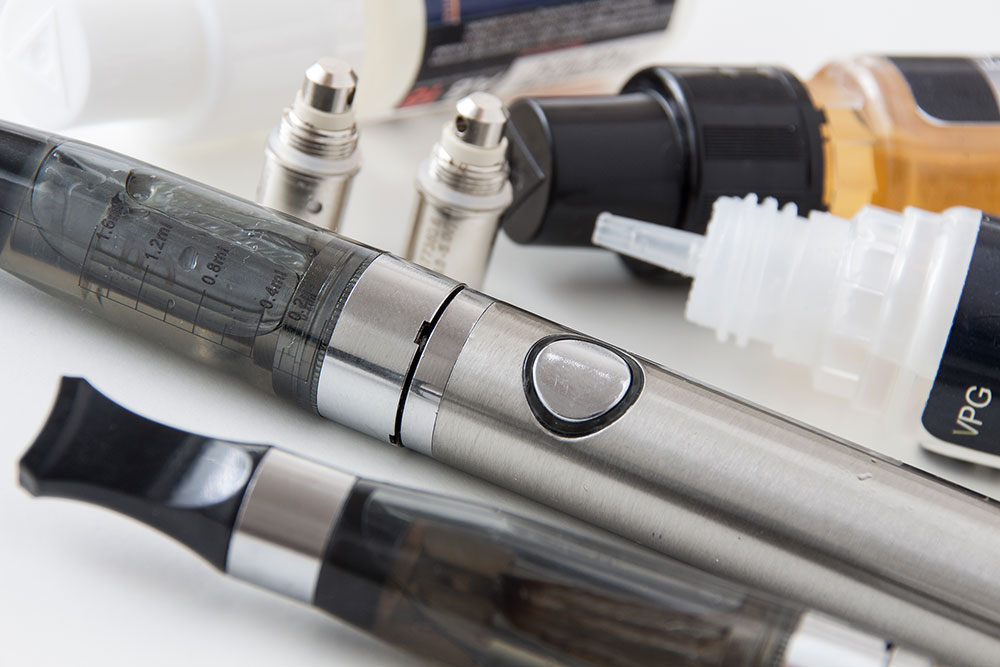 Labstat operates 4 laboratories totaling more than 75,000 square feet. These high throughput laboratories are designed to test the entire spectrum of products from Reduced Risk Products such as e-cigarettes, heat not burn products and tobacco-free pouches to conventional tobacco products such as cigarettes, cigars and smokeless tobacco.
We provide our clients with flexible production scheduling to manage projects with short lead-times and fast reporting requirements by operating 24 hours a day on weekdays and flex shifts on weekends.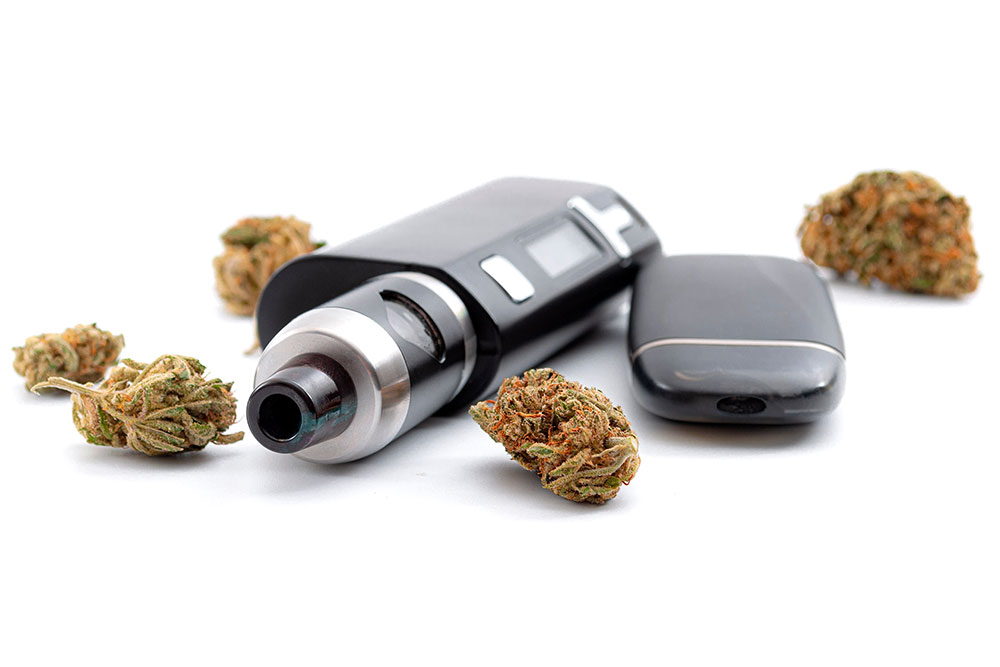 Labstat has leveraged its technical experience to offer the most comprehensive cannabis testing capabilities in the world. We are also the only cannabis testing laboratory in Canada that offers testing facilities in eastern (Kitchener) and western (Edmonton) Canada. We also offer testing facilities in the United States (Nashville). Our combined capacity exceeds 90,000 square feet.
Our cannabis clients benefit from the same flexible production scheduling as our nicotine product clients giving them the fastest turnaround time in the industry.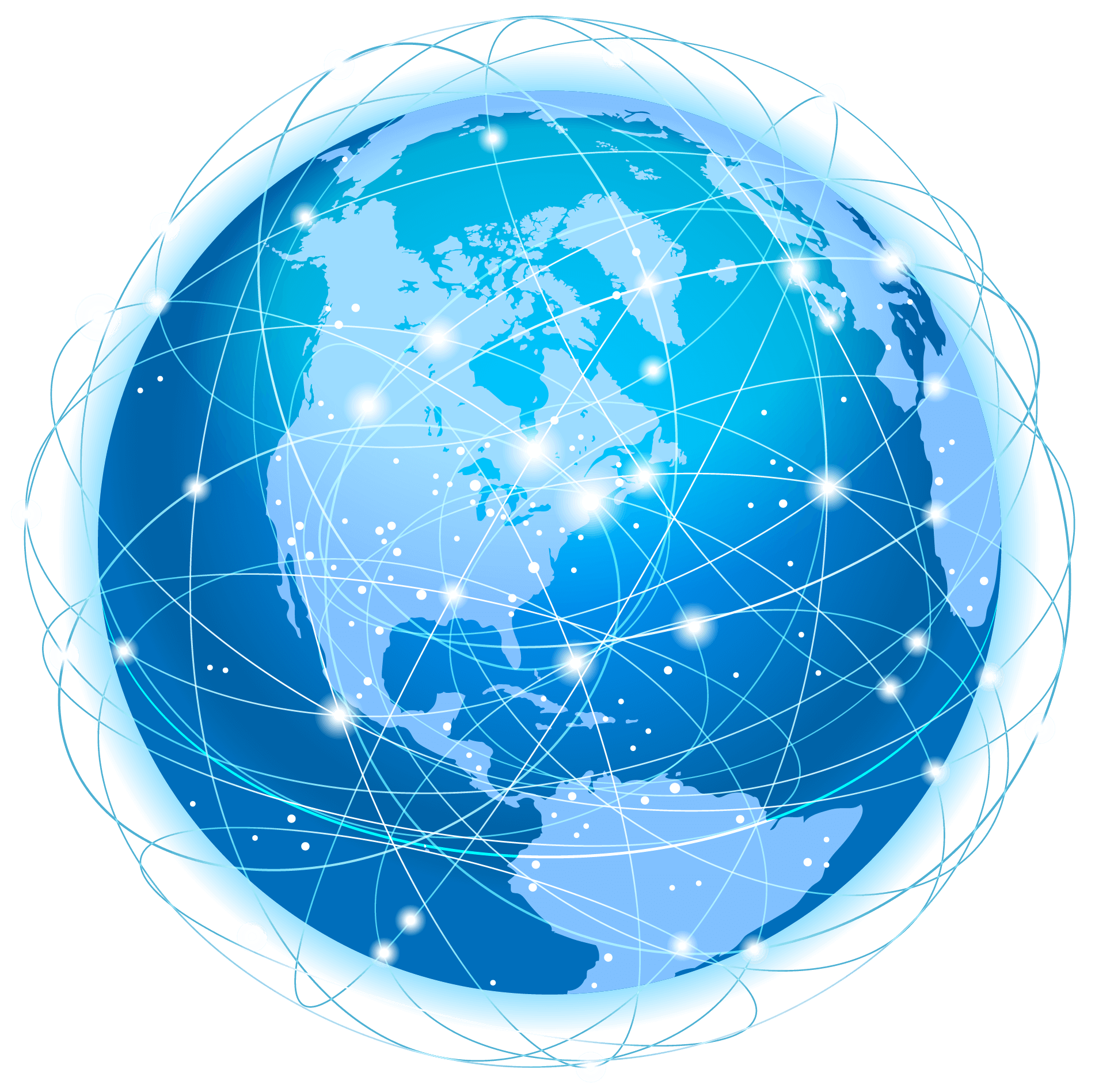 Though our labs are located in the US and Canada, our business is global. Labstat has a streamlined shipping process to expedite shipping and customs clearance. We have a dedicated Customer Service team to assist with logistics.