Expert Vitamin E Acetate Test for Vape Products
Vitamin E Acetate has been indicated in EVALI, which stands for "e-cigarette or vaping product use associated lung injury" (referred to as VALI in Canada). The U.S. FDA advises against it, making reliable Vitamin E Acetate tests crucial for certain products. Regular assessments for this compound ensure compliance with health and safety guidelines both in Canada and the United States while also protecting the health of your customers. Labstat offers expert, reliable Vitamin E Acetate testing. 
Why Testing for Vitamin E Acetate Matters
Vitamin E Acetate has been used as a stabilizer in e-liquid formulations for cannabis (THC or CDB) vapes. While Vitamin E Acetate is safe to use in topical cosmetics, it can cause respiratory illness when heated in a vape product and inhaled. Researchers have pointed out that vape products that contain Vitamin E Acetate can potentially produce toxic gasses that can be harmful to the human lungs.  
Health Canada explicitly discourages the use of Vitamin E Acetate in vaping products and mandates manufacturers to disclose all ingredients under the Cannabis Act regulations. Thus, compliance with these regulations becomes easier with a reliable Vitamin E Acetate test. 
The U.S. FDA, meanwhile, advises against adding substances not intended by manufacturers to vape products, a guidance that has driven many manufacturers to voluntarily avoid using Vitamin E Acetate. However, some states explicitly ban the use of Vitamin E Acetate in vapes.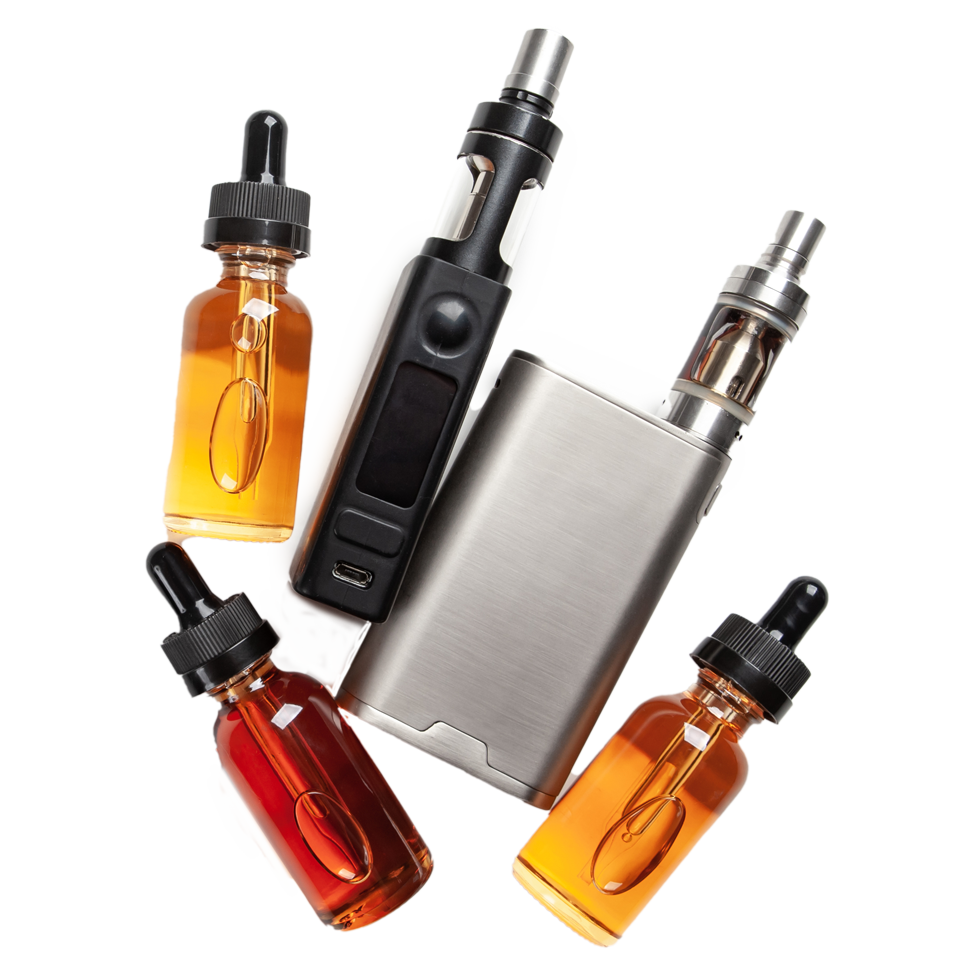 Choose

Labstat

Inc. for Your Vitamin E Acetate Test
Proven Experience
Labstat Inc. offers reliable and accurate Vitamin E Acetate tests, backed by a long history of vape product testing expertise.
Competitive Turnaround Time
Benefit from competitive TAT that helps you get your products to market safely and quickly.
Accredited Labs
Trust our ISO 17025 accredited labs for delivering top-tier analytical testing. 
Customer Service
Enjoy responsive and expert service with Labstat Inc. Our team is committed to guiding you through the process and ensuring complete satisfaction.
Specializing in Vitamin E Acetate Tests
Labstat Inc. uses state-of-the-art technology and strict protocols to identify and quantify Vitamin E and Vitamin E Acetate in vape products. Our validated HPLC-UV and LC-MS/MS assays can detect these compounds to low levels, assuring they are absent from your vape products. 
All-Inclusive Testing
From raw materials to the finished product, we conduct Vitamin E Acetate tests at every stage of your manufacturing process.
Detection and Quantification
Our Vitamin E Acetate test offers accurate detection and quantification of Vitamin E and Vitamin E Acetate to sub-part per million (ppm) levels. 
Consistency
Ensure consistent quality and safety of your vape products from batch to batch with our reliable tests.
Opt
for
Labstat
Inc. for Your Vitamin E Acetate Test Needs
Safeguard your customers and your brand with Labstat Inc.'s Vitamin E Acetate test. We offer the results you need to meet your regulatory and internal quality requirements. Choose Labstat Inc. today – the preferred choice for responsible vape manufacturers.  
Start your Vitamin E Acetate test now by completing the simple form.  
Get a Quote for Vitamin E Acetate Testing
Complete the form to receive a quote for the vitamin E acetate testing or regulatory consulting services you need.