Stability Testing & Shelf-Life Studies for Cannabis & NHP
Labstat, A Certified Group Company, conducts stability testing and shelf-life studies based on ICH, Health Canada, U.S. FDA, USP, EP, and ISO regulations for natural health products and cannabis edibles and beverages. With several stability chambers available, we provide multiple stability testing conditions based on ICH guidelines for long-term, intermediate, and accelerated stability testing to help you establish expiry dates and support product quality and safety.
NHP Stability Testing Services
Health Canada Natural Health Products Regulations require an expiry date on your product labels. In addition, Regulations state:
"Every manufacturer and every importer shall determine the period of time during which, after being packaged for sale, the natural health product will maintain its purity and physical characteristics and its medicinal ingredients will maintain their quantity per dosage unit and their potency when
(a) it is stored under its recommended storage conditions; or
(b) if it does not have recommended storage conditions, it is stored at room temperature."
[SOR/2018-69, s. 52]
You must also consider regulations for the global markets where you intend to sell your products, which may differ. Labstat's stability testing and shelf-life testing services provide you with scientific data that helps meet regulatory requirements, establish an accurate expiry date, and protect the safety of your customers and brand.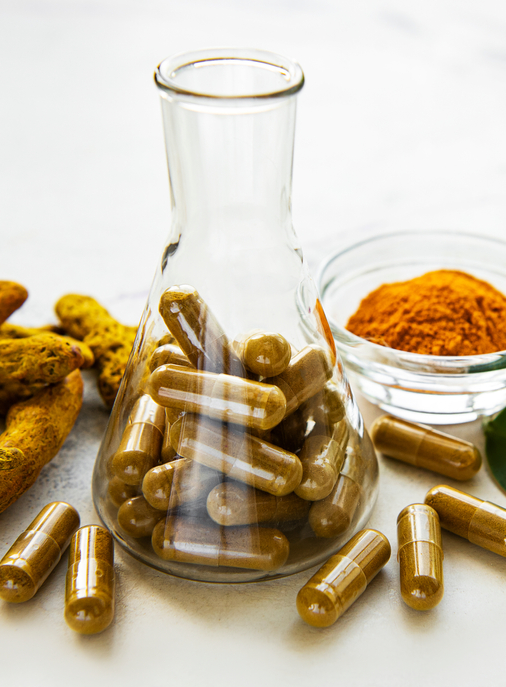 Cannabis Stability Testing Services
Product safety and quality are vital to marketing your brand. Your customers want assurance, often via a clearly marked expiry date on the package, that your edibles and beverages will be safe and provide the experience they expect throughout their entire shelf-life.
Labstat offers stability testing and shelf-life studies for all types of cannabis edibles and beverages. The information you receive from these studies not only helps with your marketing, it's useful during R&D when evaluating THC degradation, helping maximize product performance and quality.
Testing done according to ICH guidelines and conditions
Refrigerated and frozen conditions
Real-time, intermediate, and accelerated testing
Regulatory Consulting to Put You at Ease
The regulations (or lack thereof) for stability testing of cannabis and NHP products can be confusing. They differ between markets, and there are often gray areas that can be interpreted differently. This scenario makes the job of a Quality Assurance professional even tougher than it already is.
Labstat has worked with cannabis and NHP products for decades. We have amassed considerable knowledge about the regulations that affect cannabis and NHP stability testing, whether it's Health Canada, ICH, U.S. FDA, or another Agency. Our experts can provide guidance on the testing you need to help ensure you meet requirements while staying within your budget.
Expertise for Accurate, Quality Results
With more than 45 years of experience in laboratory testing, analysis, and method development for highly regulated industries, we provide fast and accurate test results to support your quality and safety programs. Partnering with Labstat provides the data you need to make informed business decisions.
Why Choose Labstat for Cannabis & NHP Stability Testing?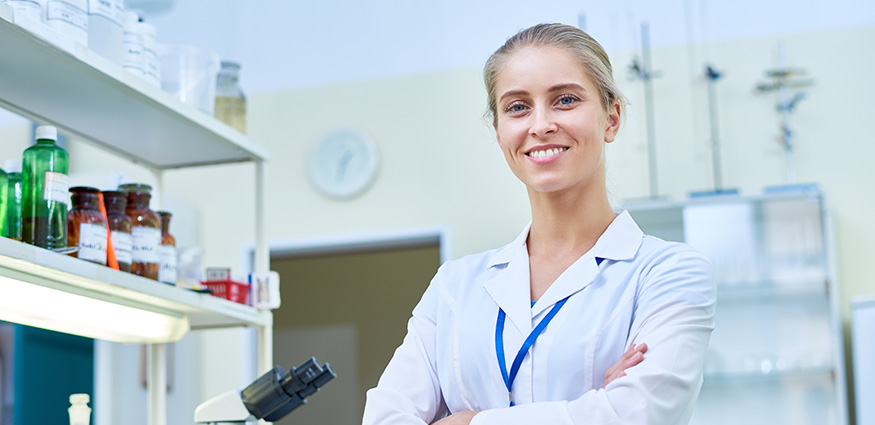 Expert understanding of important regulations, including ICH, Health Canada, U.S. FDA, and more.
Guidance to help design the right protocols for your products.
More than 45 years of experience supporting highly regulated industries.
Broad portfolio of microbiology, chemistry, in vitro toxicology, stability, and other tests, allowing you to have all your testing done at one lab, saving time, money, and hassle.
Responsive service.
Fast, accurate results.
Act now to verify the safety and quality of your cannabis edibles or natural health products. Fill out the form to discuss your next stability test or shelf-life study with our expert team.