Cannabis testing and analysis at market-leading speed, supported with over 45 years of experience in highly regulated consumer markets.
Consistent Test Results and Industry Leading TAT Help We Grow BC Ltd. Set Bar for Quality
All of Your Cannabis Testing and Regulatory Needs, Under One Roof.
Labstat, A Certified Group Company, simplifies analytical testing and regulatory compliance for your business. Whether you're a cultivator analyzing batches of cannabis flower, a processor evaluating extracts and concentrates, a formulator evaluating raw materials for your edibles and beverages, a manufacturer making vape products and devices, or anything in between, we've got you covered.
Get comprehensive testing, consulting, training, and auditing services, ensuring proactive regulatory compliance for your business, at all levels. That's the Labstat Advantage.
Cannabis Smoke & Vapour Testing
Do Your Vape Products Meet the Highest Standards Possible?
Protect your customers and your brand with comprehensive vape testing from the experts at Labstat. We provide the scientific intelligence you need to build a world-class portfolio of products.
Cannabis Testing That Goes Beyond The Basics
When your goal is to produce the highest quality cannabis products possible, just passing the test is never good enough. Ask us how these advanced methodologies help you go beyond Health Canada's standards to win the attention and loyalty of today's savvy consumers.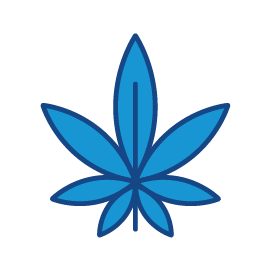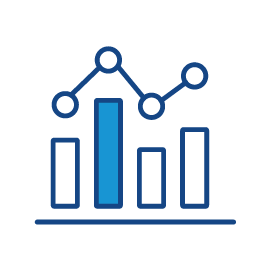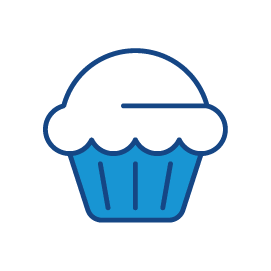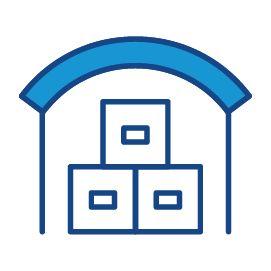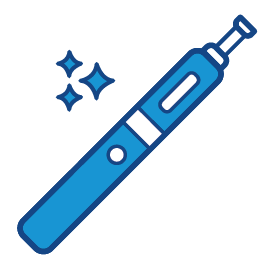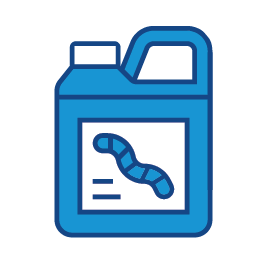 Leading-Edge Methodologies & Instrumentation
Your Reputation Depends on Fast, Accurate Results.
To ensure your results are precise and on time, our laboratories are equipped with state-of-the-art analytical instrumentation managed by highly trained experts.
Get a Quote for Cannabis Testing