Fast, Reliable Testing for all Tobacco & Nicotine Products
Labstat can test all nicotine and tobacco products, including Reduced Risk Tobacco Products (RRTP), Modified Risk Tobacco Products (MRTP), and conventional tobacco products. No matter what tobacco or nicotine products your company manufactures today or develops in the future, we can provide fast, accurate testing to streamline R&D.
Testing Tobacco & Nicotine Products
Reduced Risk Tobacco Products (RRTP) & Modified Risk Tobacco Products (MRTP)
We offer the most comprehensive chemistry, in-vitro toxicology, microbiology, and method development testing services in the industry for reduced risk tobacco products and modified risk tobacco products.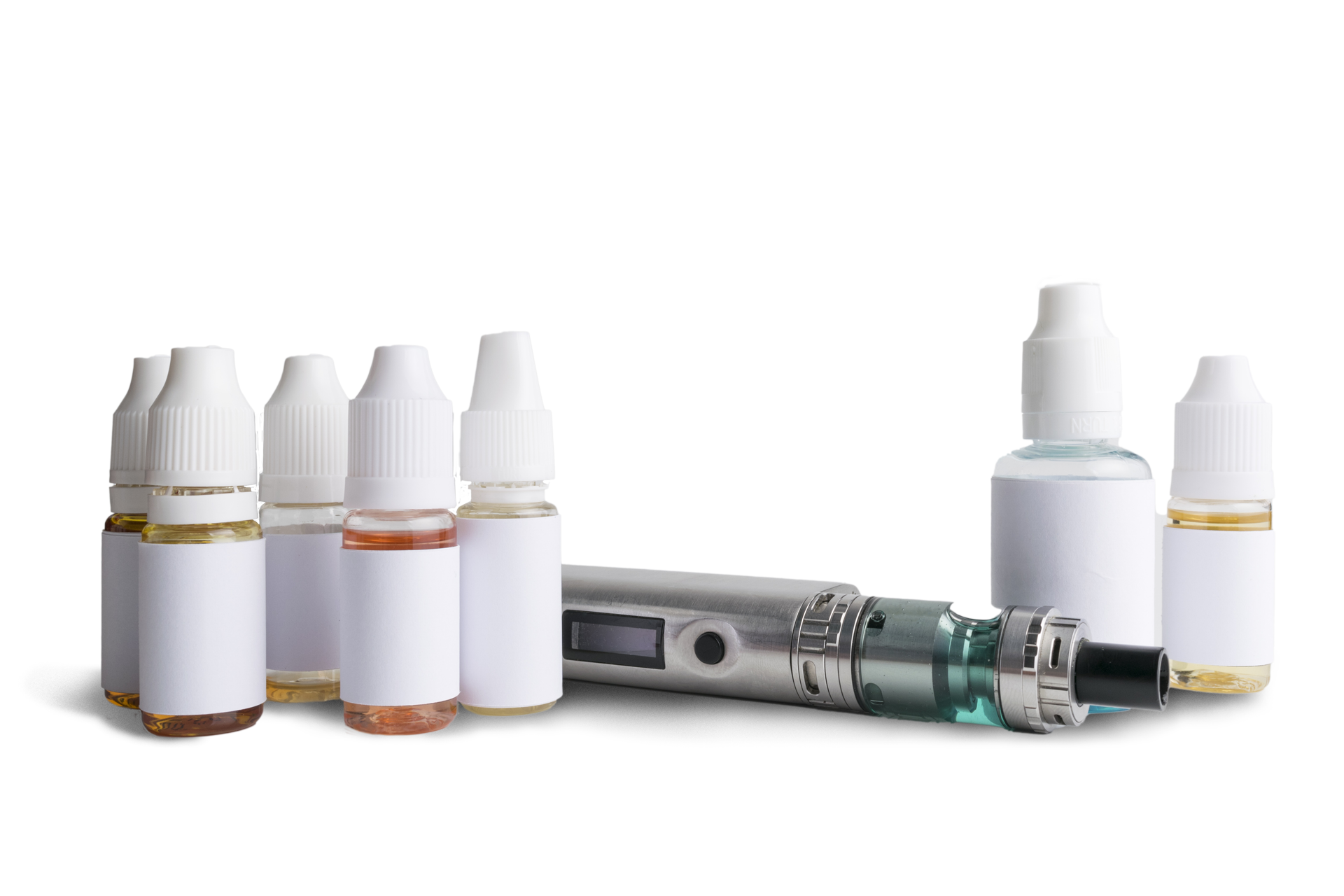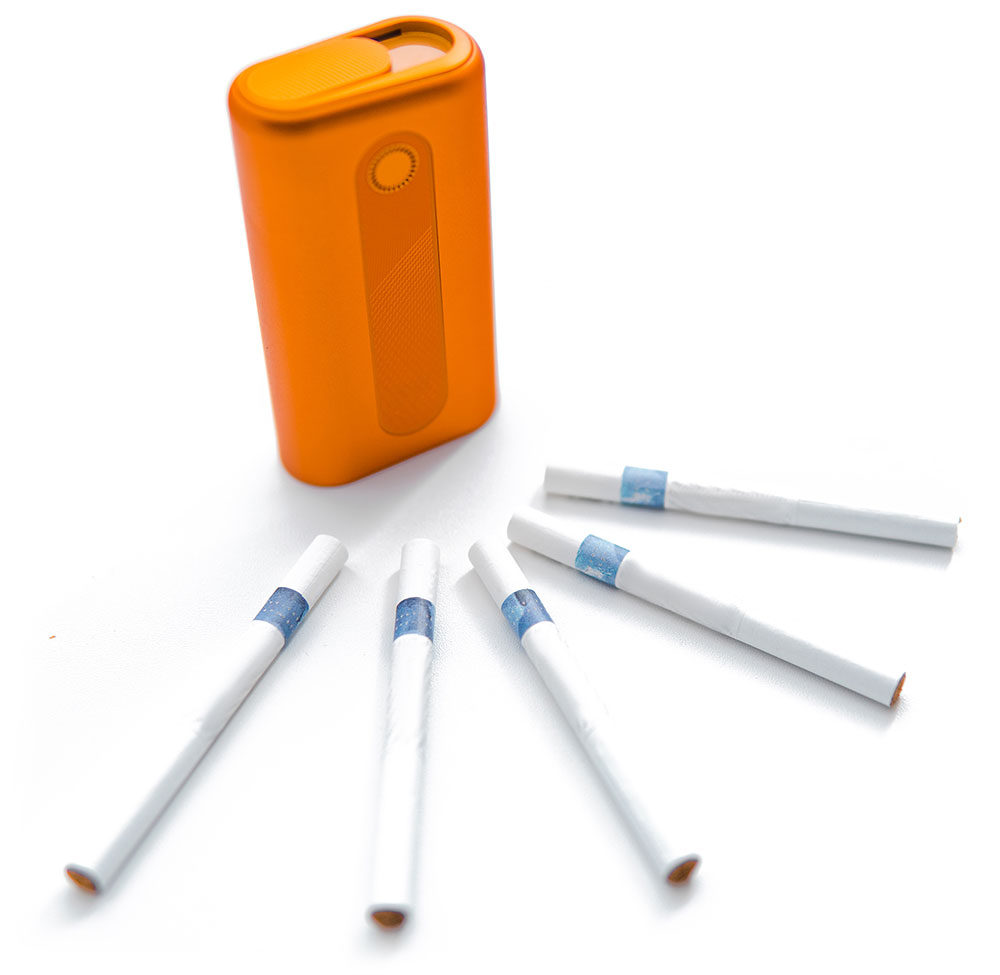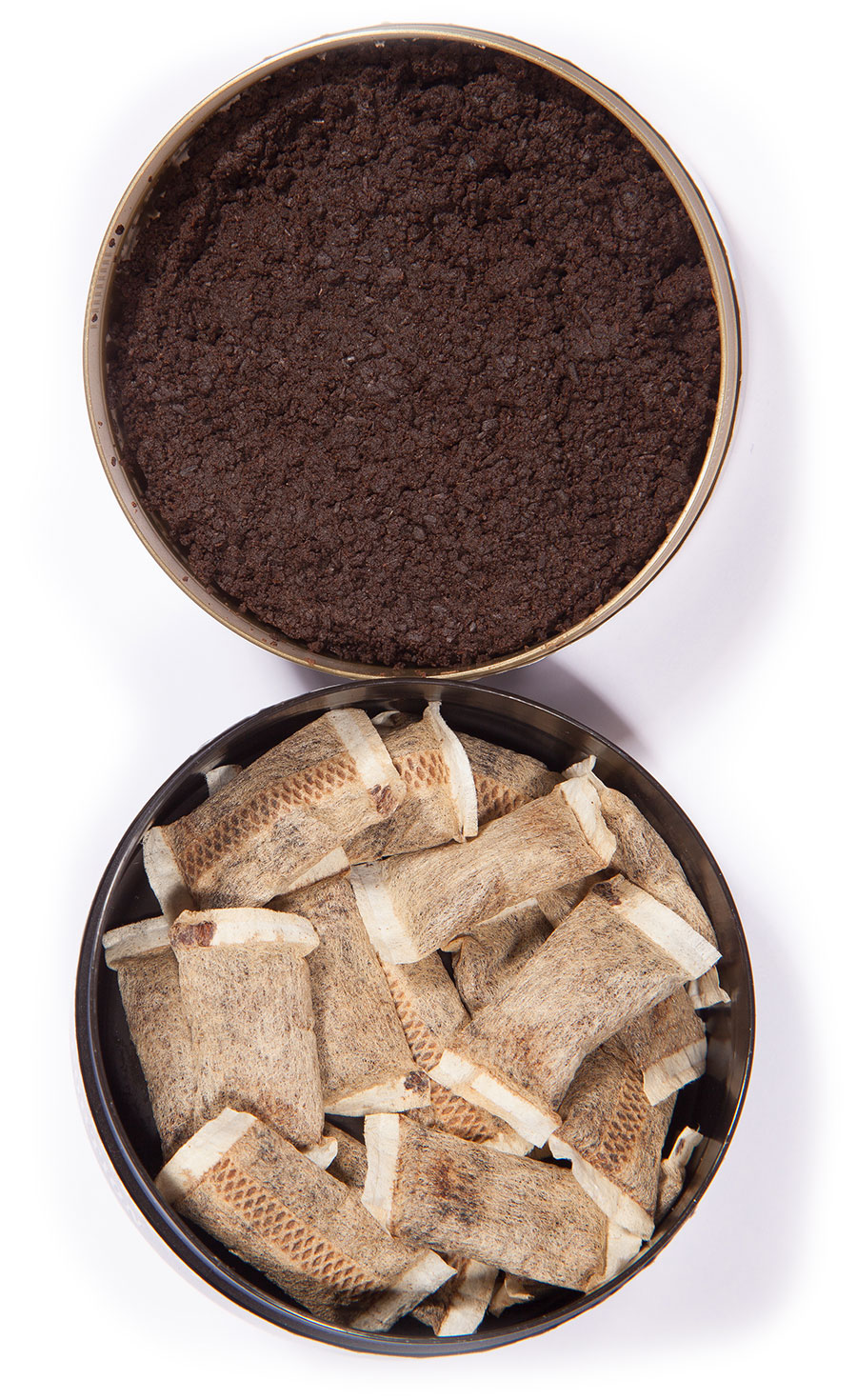 Electronic Cigarette & e-liquid Testing
Reliably generating e-cigarette vapor is just as important as the quality of the testing methods used. Our scientists understand the diversity of e-cigarette products and the challenges they present. This allows us to ensure consistent collection of e-cigarette vapor for testing to produce repeatable, reliable, and defensible results.
Heat-not-Burn Tobacco Products
Heat-not-burn aerosol is a complex mixture that requires expertise to properly test. We have developed our testing capabilities over the past 30 years to ensure manufacturers acquire the reliable data they need to meet product design and regulatory requirements.
Tobacco-Free Snus, Nicotine Gum, & Nicotine Lozenge
The oral nicotine category includes several products, each presenting unique testing challenges. We have a wealth of experience conducting chemistry, in-vitro toxicology, microbiology, and method development testing for the following products:
Tobacco-free nicotine pouches
Nicotine containing gum
Nicotine containing lozenges
Heat-not-burn consumables
Nicotine gum and nicotine lozenges
Conventional Tobacco Products Testing
We have been testing conventional tobacco products since our inception in 1976, helping us develop a wealth of expertise our clients rely on to obtain accurate data so they can make the best business decisions.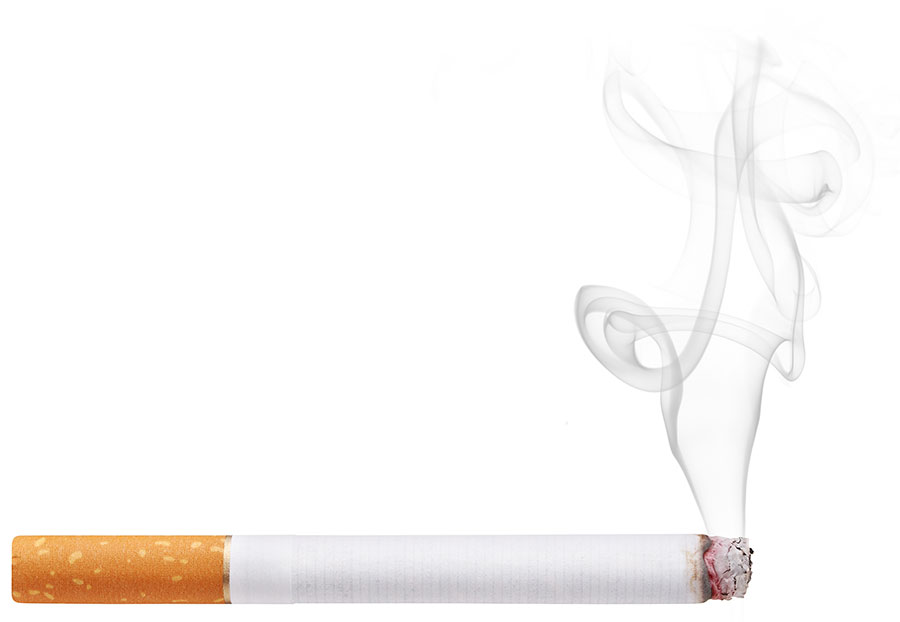 Cigarette & Cigar Smoke Testing
Our testing capabilities include both mainstream smoke and sidestream smoke. Labstat tests cigarettes and cigars for regulatory submissions all over world, including U.S. FDA, Health Canada, ANVISA, Taiwan, and EU TPD.
Smokeless & Processed Tobacco
Labstat's capabilities include conventional tobacco and smokeless tobacco testing, ensuring manufacturers can test any product they need.
Complete the form to receive a quote for the tobacco and nicotine testing or regulatory consulting services you need.