All Your Tobacco & Nicotine Testing & Regulatory Consulting Services from One Company
Labstat is your single source for all the tobacco and nicotine product testing and regulatory consulting your company needs to streamline product development and meet regulatory requirements. From the early stages of R&D to filing submissions with the appropriate regulatory bodies, we have you covered.
Don't see what you need listed below? Contact us for special methods development or contract research projects.
Tobacco & Nicotine Testing & Regulatory Consulting Services
In Vitro Toxicology for Tobacco & Nicotine Products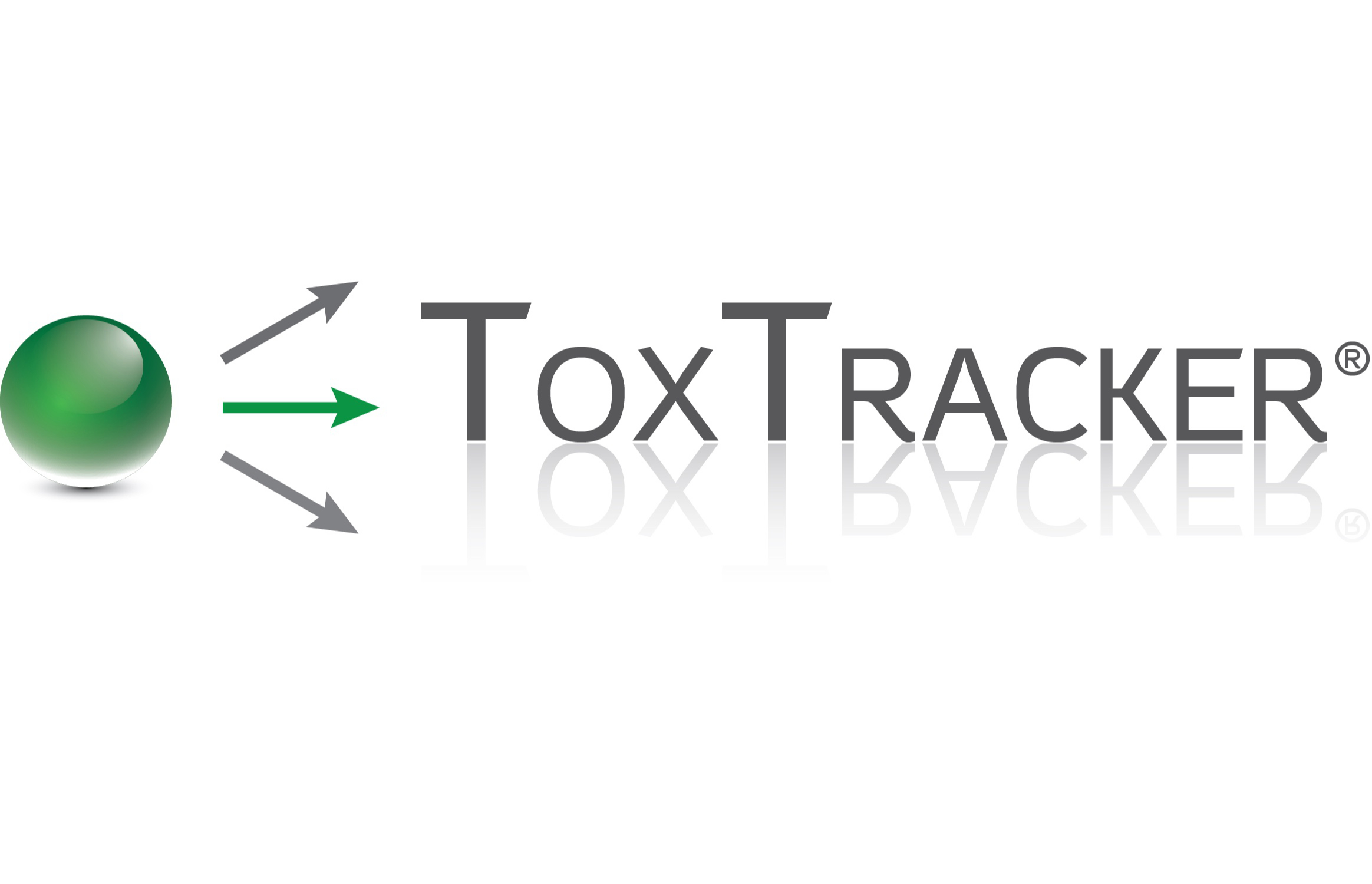 We partner with our clients early in the product development process to develop and execute testing strategies that meet the industry's most complex challenges, such as providing reliable, defensible data to regulators. Our experts can provide guidance on which toxicology assays are appropriate for your products.
Labstat offers the ToxTracker assay, which provides critical information during your R&D process, allowing you to make product modifications earlier in your process.
Full Range of Toxicology Assays for Tobacco & Nicotine Products
ToxTracker® genotoxicity assay
Ames
Salmonella typhimurium TA98, TA100, TA102, TA1535, TA1537
Neutral Red Uptake
Validated cell lines: BALB/c 3T3, A549, CHO-WBL
Mouse Lymphoma Assay
L5178Y TK+/- clone (3.7.2C)
Micronucleus
Validated cell lines: TK6, V79, CHO
Tobacco & Nicotine Product Stability Testing
We have developed our stability program with regulatory submissions in mind to help you obtain the data you need to develop your products.
Multiple walk-in climate-controlled units

700-liter standalone climatic chambers that can be set to varying humidity and temperature settings to meet customized or ICH storage requirements

All storage chambers monitored 24/7 and control-charted to ensure traceability

All chambers and walk-in units connected to back-up generators to maintain prescribed conditions in the event of a power failure
Microbiology Testing for Tobacco & Nicotine Products
We offer a full suite of validated microbiological tests that can assist with your PMTA submissions, including the following:
Mycotoxins (Aflatoxins)
LC/MS/MS method capable of quantifying the Aflatoxins: B1, B2, G1, and G2 to the levels specified in USP <561>
Total Yeast and Mold Count (TYMC)
qPCR
TPC, TYM, gram-negative bile tolerant, Escherichia coli, Salmonella spp., Pseudomonas, Staphylococcus aureus) for flower and e-liquid
Total Aerobic Microbial Count (TAMC)
Enterobacterial Count
(Bile-Tolerant Gram-Negative Bacteria)
Microbial suitability testing, USP <61>
Flavorings are becoming more important as heat-not-burn (heated tobacco products), e-liquids, and oral nicotine products evolve. Labstat offers the most comprehensive flavor testing services in the world to support both product development and regulatory testing.
We offer validated methods for every chemical on the FDA's HPHC list (Harmful and Potentially Harmful Constituents). Our validation process is designed to meet regulatory standards to ensure that submitted data is reliable and defensible.
We offer validated methods for all of FDA's PMTA ENDS (Premarket Tobacco Product Application for Electronic Nicotine Delivery Systems) testing in support of PMTA or Substantial Equivalence sumbmissions.
Health Canada Testing for Tobacco & Nicotine Products
Our tobacco constituents, in vitro toxicology, mainstream smoke, and sidestream smoke methods are validated to official Health Canada methods. They are also included on our ISO 17025 scope of accreditation to ensure compliance with reporting requirements.
In Vitro Toxicology
Ames (Salmonella typhimurium TA98, TA100, TA102, TA1535, TA1537)
Neutral Red Uptake (cell line: CHO-WBL, 3T3/balb, A549)
Micronucleus with standard microscopy counting (cell line: CHO-WBL, TK-6 and V79)
Mouse Lymphoma (MLA) (cell line: L5178Y TK+/- clone (3.7.2C)
ToxTracker® genotoxicity assay
We Can Handle PMTA Submissions for You
Labstat's experienced toxicologists, device experts, and chemists provide comprehensive PMTA preparation and filing services. Our team has prepared and filed a significant number of PMTAs for multiple manufacturers. Unburden your company from the hassle of preparing a PMTA submission.
PMTA Framework, Project Management, & Oversight
We handle all aspects of a PMTA submission for you, giving you one less thing to worry about.
Product Testing
HPHC (including Stability Testing)
Toxicology
Extractables and Leachables
Microbiology
Collation of qualitative and quantitative data
Population studies and literature reviews
Collation of qualitative and quantitative data
Technical and scientific review
Environmental assessment and CMC
GMP Preparation & Auditing Services
Maintaining compliance with the requirements of the Family Smoking Prevention and Tobacco Control Act of 2009 and the Deeming Rule can be a challenge. EAS Consulting Group, A Certified Group Company, can help ensure your company meets strict FDA requirements through the following services:
Tobacco product manufacturing practices and quality systems
Tobacco label and market reviews
U.S. agent and import assistance
Tobacco registration and submissions assistance
483 and warning letter remediation
Facility compliance audits
In-house and public trainings
Due diligence assessments
Get a Quote for Tobacco & Nicotine Testing
Complete the form to receive a quote for the tobacco and nicotine testing or regulatory consulting services you need.