The cannabis industry is still relatively new, but the value that lab testing gives is evident. We aren't just talking about the minimum tests to maintain compliance.
The consumer needs much more to be sure that your product meets their needs. So, how do you get your cannabis products tested?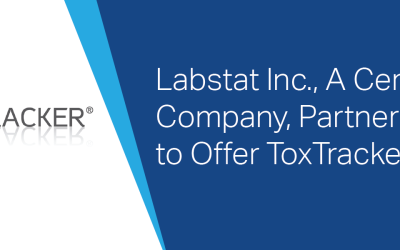 TORONTO, March 15, 2023/PRNewswire/ -- Labstat Inc. A Certified Group Company, has entered into a partnership with Toxys to offer the ToxTracker assay at its Kitchener, Ontario laboratory. ToxTracker is a state-of-the-art stem cell-based reporter...
read more