While the cannabis industry is moving at lightning speed, the analytical testing of cannabis products continues to increase in complexity.
In these pages you'll find the science-based knowledge and actionable intelligence you need to build world-class products that help you rise above the crowd.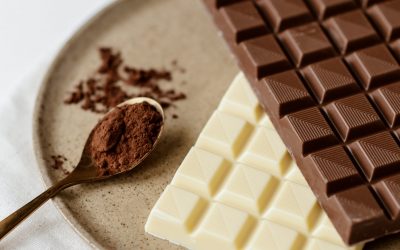 Cannabis 2.0 flooded online stores and retail shelves with exciting new items like infused beverages, chocolates, gummies and topicals. And while there are numerous regulations dictating the packaging, labelling and marketing standards for these...
read more