What You Need To Know About NHPs And The Best Product Testing Labs In Canada
What is analytical testing for natural health products? What are the best product testing labs in Canada? 
If you have a food or natural health product to get into the market, the preceding questions must have an answer, and a perfect one at that. 
This article tells you all there is to know about NHPs and food product testing labs in Canada and why partnering with a dependable lab can boost your product in the market.
But before you start production, you need to know the regulations that the product falls under. Health Canada regulates both food and natural health products but under different regulations, meaning you might need different licences and even lab tests.
So, before you secure the services of a food product testing lab in Canada, ensure the product falls under that category, and if it doesn't, seek the appropriate analytical tests. 
The easiest way is to partner with a reputable laboratory like Labstat International and leverage their experience, expertise, and technological and regulatory know-how.
First Things First: Is Your Product A Natural Health Product Or Food Product?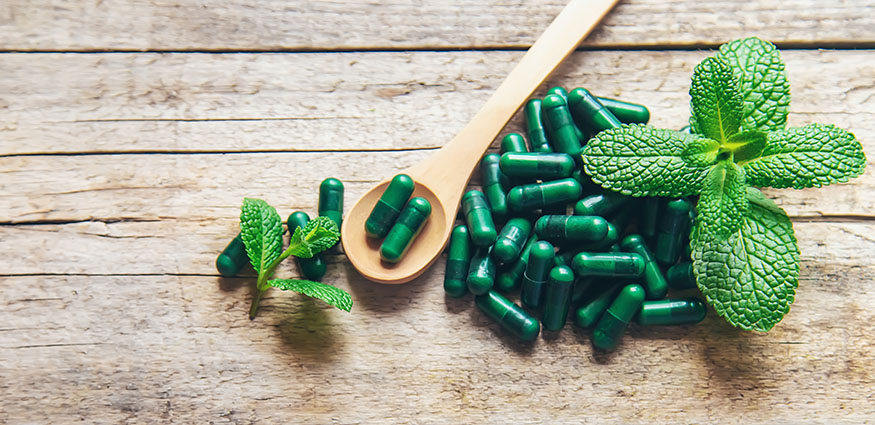 In Canada, both natural health products (NHPs) and food products are regulated by Health Canada under the Food and Drugs Act (FDA) and the Natural Health Product Regulations. 
However, they don't fall under the same safety, efficacy, and quality requirements.
NHPs in Canada are defined as naturally occurring substances that may be used to maintain or restore good health. These include substances obtained from plants, animals and microorganism sources, in whatever form – i.e. tablet, tincture. 
Health Canada regulates natural health products under the Natural Health Products Regulations (NHPR). 
Common products under the NHPR include vitamins, herbal remedies, essential fatty acids, homeopathic medicines, amino acids, probiotics, minerals, and traditional medicines.
The regulations also include non-prescription drugs such as over-the-counter analgesics, antacids, cough and cold remedies, birth control drugs, and disinfectants. 
But where does your product fall? The regulations can be a bit hard to follow despite being essential for the survival and success of your business. 
There is no room for error, especially when simple mistakes such as misclassification or misrepresentation can have far-reaching consequences for you and the consumer.
Here is where the product testing labs come in. At Labstat, we have years of experience in the NHP market, including over 45 years of experience in highly regulated sectors, and have developed the capacity and methods for reliable analytical testing and regulatory checks. 
We also have the expertise to support you in every step, from product formulation, application and licensing to aftermarket testing.
Natural Health Products Regulations Canada: What Is An NPN Number?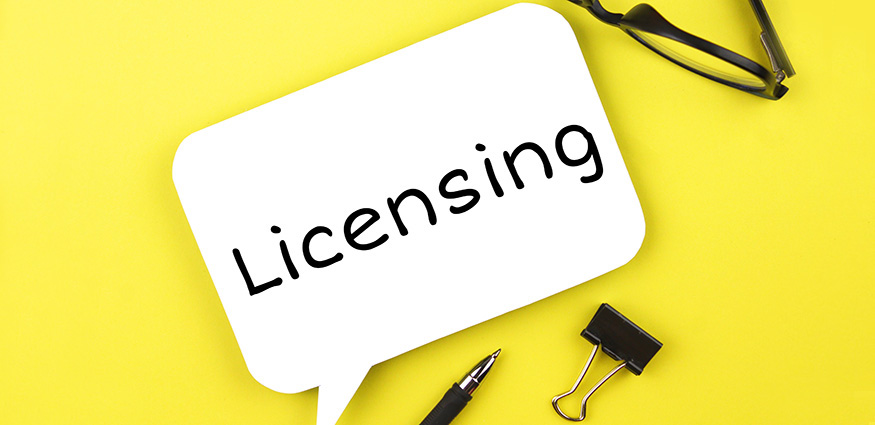 The natural health products sector in Canada is regulated by the Natural and Non-prescription Health Products Directorate (NNHPD). This is the regulating authority for NHPs and non-prescription drugs made, imported or sold in Canada.
The NNHPD is in charge of licensing (product and site licences), reviewing and approving NHPs for safety, efficacy and product labelling, and developing and updating policies and guidance on the natural health products and non-prescription drugs sector.
For an NHP to be sold in Canada, it has to undergo a review by the regulating authority, get approved, licenced and issued with a Natural Product Number (NPN) or a Homeopathic Medicine Number (DIN-HM). The NPN/DIN-HM is an eight-digit number on the label that shows that the product has been authorized for sale in the country and that it is safe and effective when used according to directions.
Natural Health Products are regulated separately from both food and drugs. 
However, many ingredients in foods have health effects, so what qualifies as a natural health product? 
To ensure the correct regulatory framework is followed, Health Canada regulations outline four determining factors that must be followed to determine classification correctly.
How Natural Health Products Are Classified In Canada
1. Product Composition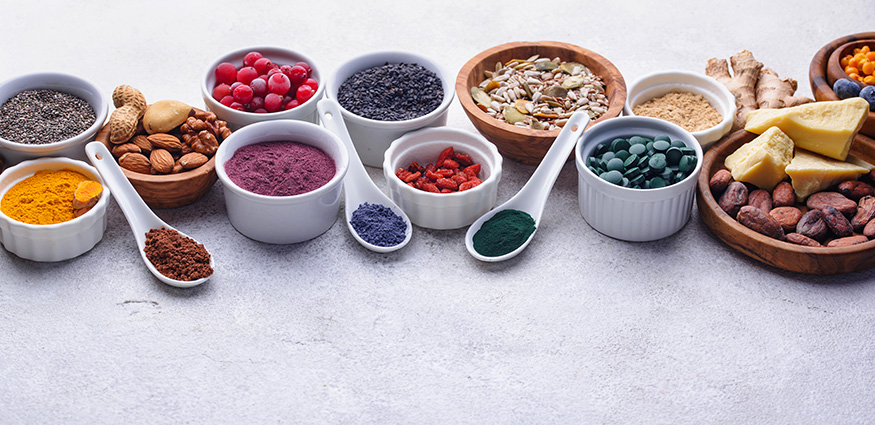 What are your product's primary ingredients, and what are they used for? 
According to the Health Canada guidelines, if the food or ingredient's primary purpose is to nourish, provide nutrition, hydration, energy, or satisfy hunger, the product is more likely a food than an NHP.
If the ingredient isn't added for the above functions and has a known NHP purpose, the product may be classified as a natural health product. 
However, the medicinal effects of an ingredient alone are generally not sufficient to classify a product as an NHP.
Health Canada also maintains an NHP Ingredients Database that lists acceptable ingredients that can be used in NHPs.
2. Product Representation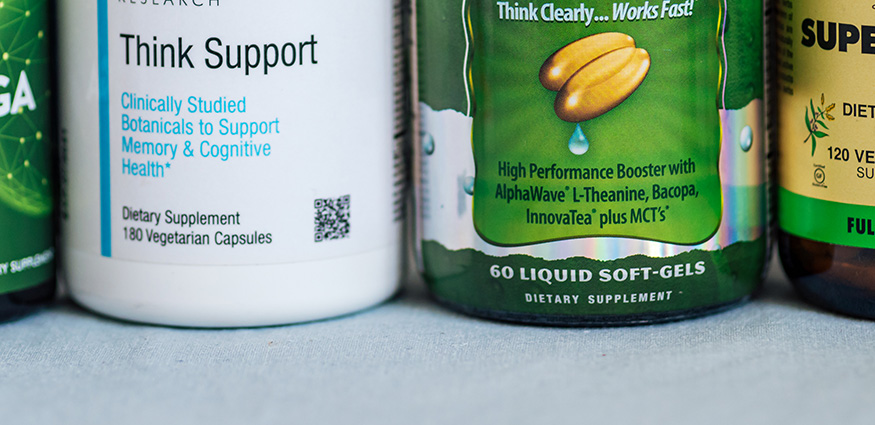 How the product is represented may determine its classification. Does the product label, advertisement, or package insert indicate use or make a claim? 
According to Health Canada guidelines, using certain terms such as "lozenge" and "cough tablets or drop" may support classification as an NHP.
Health claims outside traditional use, dosage info, and directions of use may suggest a product is being designed or represented as an NHP. 
However, you need to consult with a food product testing lab in Canada as the regulating authority may interpret the representation as unacceptable health claims for food.
3. Product Format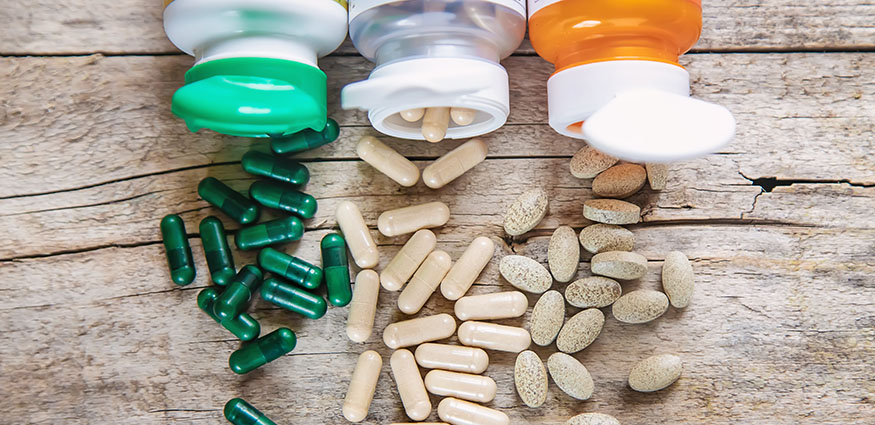 Products packaged in conventional food formats – such as ready-to-drink products that can be consumed freely to nourish, satisfy hunger, hydrate, etc.- may be classified as food products. 
If the product is designed to be taken in controlled doses or comes with a measuring tool that presents the product as intended to be taken in measured amounts, then it may be classified as an NHP.
4. Public Perception & History Of Use
If the public associates the use of a product as a food, then it is likely to be classified as a food. If its history and pattern of use indicate that it is used for health purposes, it may be classified as an NHP.
Note that one factor alone doesn't determine classification. 
Classification is critical, as it determines the laws and regulations the product or your business should comply with. Still unsure of your product's correct regulatory class? Contact Labstat International today.
Natural Health Product Analytical Testing Labs In Canada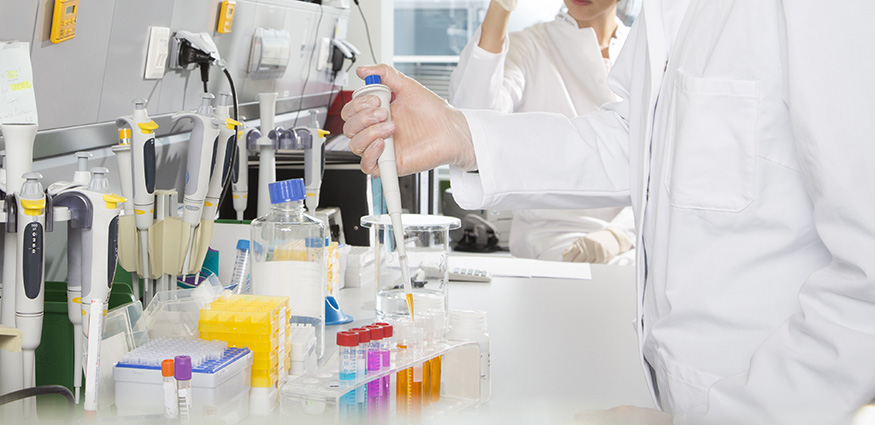 While some tests are required by Health Canada, your product gaining market advantage requires more than that. The ultimate goal is to ensure consumers access effective, properly labelled, safe, and high-quality products.
As such, the role of analytical testing in product positioning cannot be ignored. But how do you get your food or NHP products lab tested in Canada? What are the best Canadian analytical laboratories?
Looking For NHP Product Testing Labs In Canada? Partner With A Global Leader In Analytical Testing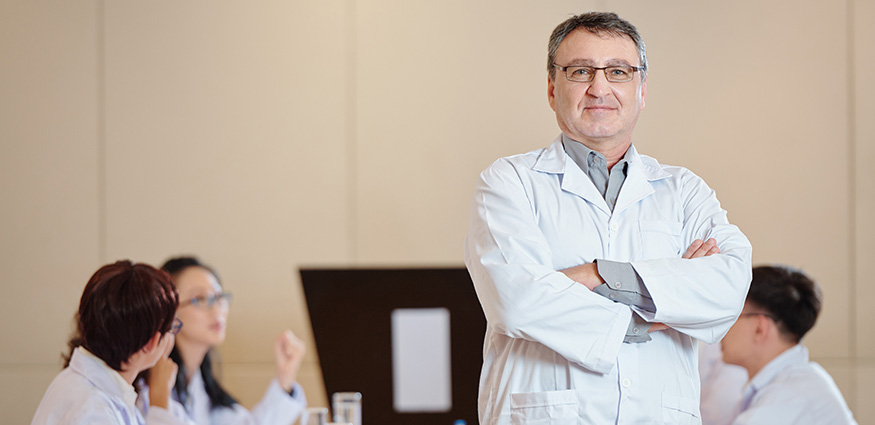 Lab testing your products is important, but who does it is just as critical. 
Labstat is a world-leading analytical testing laboratory for natural health products. 
Over 45 years, we have gained relevant testing experience in various fields, including highly regulated industries.
That vast experience has enabled us to build the methods, talent, technology, ultra-modern testing facilities, and storage that you will find nowhere else. As such, Labstat is known for fast turnarounds, quality, affordable and reliable results.
Labstat is a full-service laboratory specializing in natural health products and dietary components. 
Our wide range of analytical testing includes herbals, enzymes, microbial, mycotoxins, solvent residuals, metals and nutraceuticals. In addition to those tests, we also provide services for full nutritional panels and food analysis.
Labstat is your reliable testing partner who will go above and beyond to ensure your success. In addition to providing fast and dependable results, we will also handle regulatory questions so you can concentrate on what you do best.
We have a wide network of independent advisors and regulation compliance consultants who provide GMP consulting and auditing services to ensure natural health product regulatory compliance in both the US and Canada.
Contact us today for any questions or inquiries about our services, and one of our experts will get in touch with you.