Enjoy The Following 5 Benefits By Choosing Labstat For All Your Testing Needs
Why do you need to contract only the best Canadian analytical laboratories to test your cannabis? Third-party cannabis lab testing can either build or destroy your brand's reputation. So before making a choice that may harm your business, here is why you need reliable analytical laboratory services.
Cannabis testing is crucial, especially now that cannabis is legal and the market is awash with products, each claiming to offer the highest high or the most health benefits.
Aside from being a requirement by Health Canada, lab testing plays an essential role in protecting consumers' health. Analytical third-party lab testing is what brings integrity to the cannabis industry.
Third-party lab testing should not only be done to get past the regulators. Testing is proof that you care about your consumers, and you would like to assure them of consistent quality. Testing also serves transparency purposes.
Teaming up with an excellent reliable lab that provides results fast can help you make crucial decisions that may sometimes help avert disasters. A good analytical lab doesn't just deliver test results. It lets you know where your company is vulnerable and what you can do about it if possible.
If you are looking to get your cannabis products tested, here are some tips on how to get the best analytical lab services.
How To Find The Best Analytical Laboratories Near Me
Finding the best analytical laboratory services is currently a problem as people are increasingly setting up laboratories without the necessary expertise. Remember, a lab having modern equipment doesn't make it the best. Equipment without knowledgeable staff won't give you the accurate and reliable results you need. 
Here are some of the things you should consider when selecting an analytical laboratory in Canada.
1. Who Is Doing The Testing?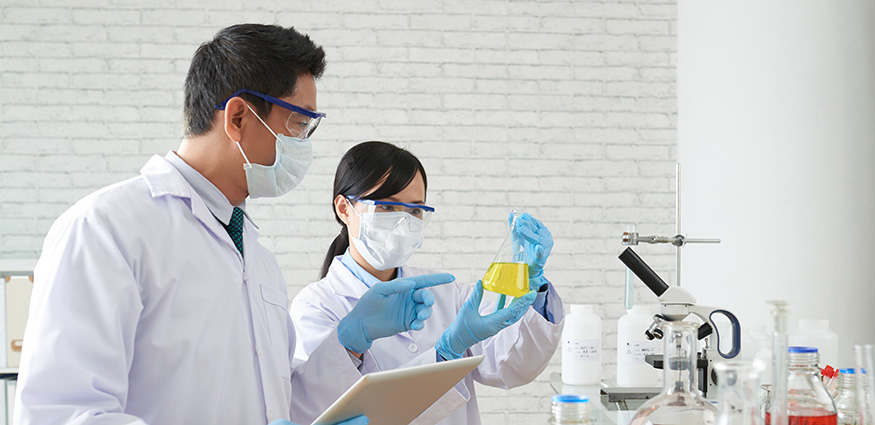 The results of a test are only as good as the person doing the tests and analyzing the data. As we've mentioned before, having the latest lab equipment doesn't mean the lab will provide accurate results.
Only proceed if you are sure the staff preparing the samples, doing the analytical tests, and interpreting the data are qualified to do so. You are not hiring the equipment; you are hiring the team for their expertise. If the prospect lab doesn't have that, move to the next!
A good Canadian analytical lab with passionate experts will provide reliable results and add value to your product and processes.
2. Quality Of Their Analytical Laboratory Services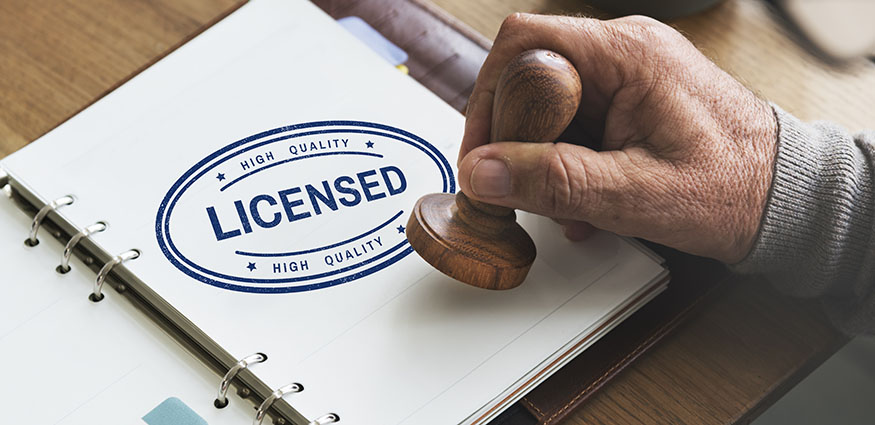 For the cannabis lab test results to be helpful, they have to be accurate. One way to ensure a lab is credible and competent in executing specific testing is to check if they are accredited.
Ask the third-party lab about any accreditations, certifications and licenses they have. Check if the analytical laboratories are ISO 17025 certified. ISO (International Standards Organization) 17025 is the pinnacle of third-party lab accreditations. It's a set of protocols that the lab must follow to ensure the tests are accurate.
ISO 17025 is recognized worldwide as the specific standard used by analytical laboratories and is governed by several third-party organizations CALA, SCC, A2LA.
GMP (Good Manufacturing Practices) compliance is another thing that will tell you about the lab's quality and practices. GMP focuses on the systems to ensure that data is collected correctly and the methods are suitable for use.
GMP compliance by Canadian analytical laboratories is verified and enforced by Health Canada. GMP compliance is critical if you are looking to export your products around the world. GMP certification is mandatory for the EU, Australian and South African markets.
3. Effective Communication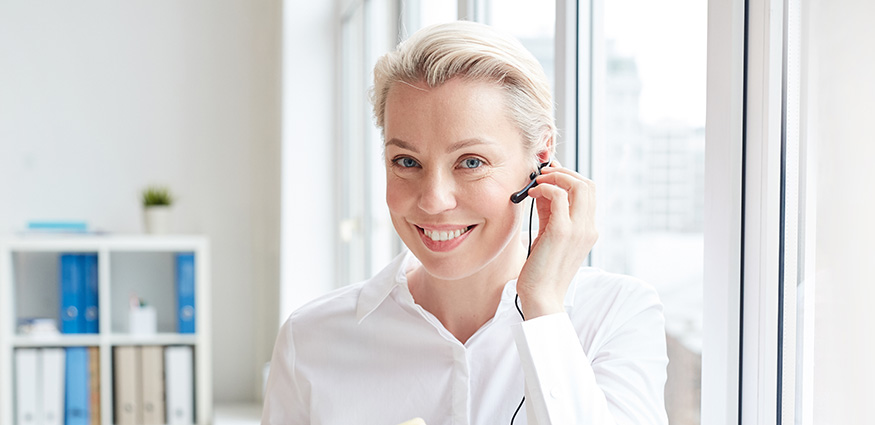 A successful laboratory partnership is built on effective communication, trust and reliability. You need to know who you can talk to about your sample, results and other client matters. This knowledge is especially important when things don't go as you expected, which sometimes happens.
Equally important is how the lab communicates when tests don't go according to plan. Do they wait until you reach out to tell you about unscheduled delays? How long do they take to relay the results?
A good way to gauge this is by asking if they have dedicated personnel such as account managers who can provide timely and correct responses to your inquiries. In addition to account managers, the lab should also have senior scientific staff available to answer technical questions when they arise.
4. Integrity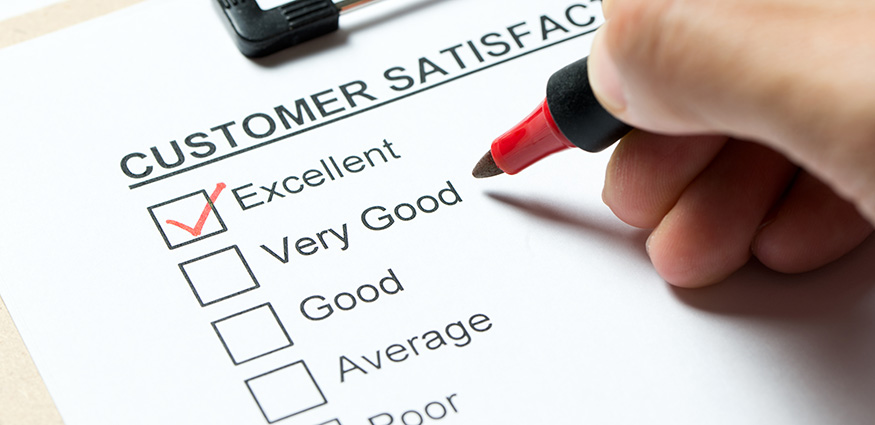 Learn about former clients' experience with the lab? Are their current clients satisfied with the quality of their chemical analysis services? A good chemical analysis laboratory puts science and data first. It processes and tests all samples the same way to provide every single test partner with accurate and reliable data every single time.
The lab should also be able to provide information that supports how the tests were done upon request. When you pay for the tests, you also pay for your data, and there is no reason why they shouldn't release it to you if it doesn't divulge any proprietary information.
Additional information into how the test results were generated will demonstrate the lab's testing capabilities and increase your confidence in their chemical testing services.
5. Their Internal Procedures For Out Of Specification Investigations
Ask the lab about its procedure to determine if a sample actually failed the test or it's a lab error. Ask them about what they do when the test results don't meet specifications. A good lab partner will have set procedures for situations when the tests don't go as planned.
Best Analytical Laboratory Services Near You?
Are you looking for the best analytical laboratories near you? Labstat is a world-leading analytical testing laboratory for nicotine and cannabis product testing. Labstat cannabis testing and analysis services are supported by over 45 years of experience in highly regulated consumer markets, including nicotine. Here are five reasons why you should choose Labstat for all your testing needs.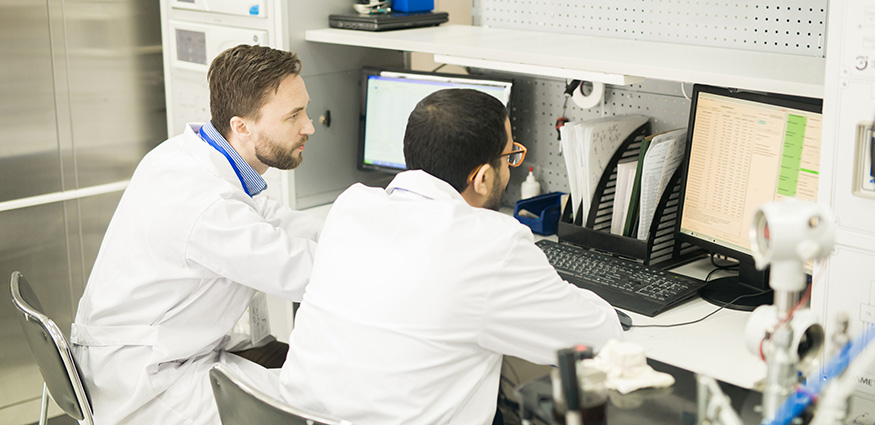 1. Results You Can Trust
Our validated and verified methods are suitable for a range of cannabis matrices. We have also invested in state-of-the-art analytical instrumentation and a qualified and experienced scientific team to ensure we only provide high-quality defensible, and reliable data to each testing partner.
2. We Are The Best Analytical Laboratory Near You
Labstat has multiple locations offering coast-to-coast analytical lab services from our ultra-modern labs in Ontario and Alberta.
3. Our Labs Are Accredited To ISO/IEC 17025:2017
Labstat is certified to ISO 17025, the pinnacle of third-party laboratory excellence. ISO 17025 isn't just about acquiring compliant equipment; it's a set of protocols that ensure your data is accurate and produced using validated methods and by adequately trained staff.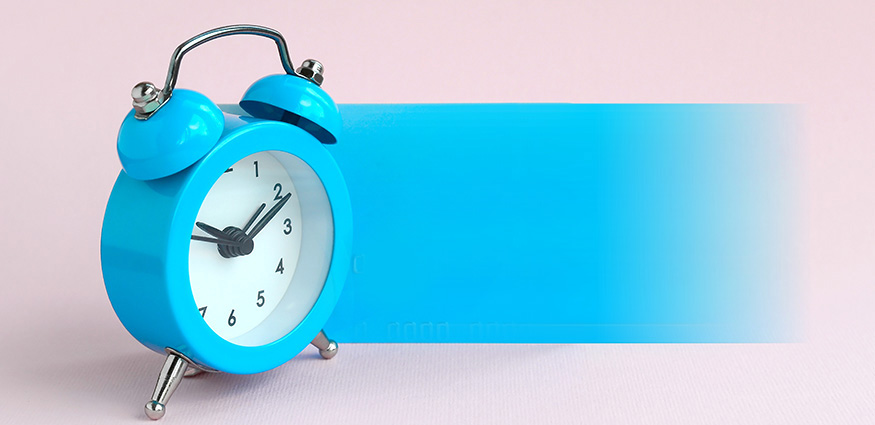 4. Fast Turnarounds
Minimal to no delays, backlogs, or excuses. Labstat provides reliable results you can trust in the quickest time possible.
5. Cannabis Act Compliance Services And Regulatory Consulting
We are not just a lab, we are your testing partner, and we'll do everything we can to elevate your business. The scientists in our Canadian analytical laboratories have extensive experience working in highly regulated industries such as pharma, tobacco, and cannabis so you can be sure your brand is in good hands. 
We will also handle the regulatory and compliance questions so you can focus on making the best product.
Interested in learning more about our cannabis and nicotine testing services? Contact us today and one of our team members will get in touch with you.