Is Lab Testing Important? Why You Should Partner With The Best Cannabis Testing Lab In Canada
Full panel cannabis testing, including CBD lab testing, if done by the right testing labs in Canada, can set up your business for success. But for this to happen, you have to partner with a reputable lab with the experience and capabilities to go beyond the required tests to help you win the attention of today's knowledgeable consumers.
The cannabis industry is no longer in its formative years. Today, there is more competition, informed consumers, and the focus on product safety, quality, and purity continue to sharpen day by day. People now demand only the best products.
As a result, your ability as the producer, to obtain reliable and defensible analytical data has never been more critical. Otherwise, how will you prove that your products are safer and superior to the competitors'? 
There is only one way to ensure your product meets your quality standards, regulatory requirements, and your consumer's expectations – comprehensive cannabis lab testing, including CBD lab testing. Read on to learn what it entails, how to do it, and where to do it.
What Is Cannabis Lab Testing?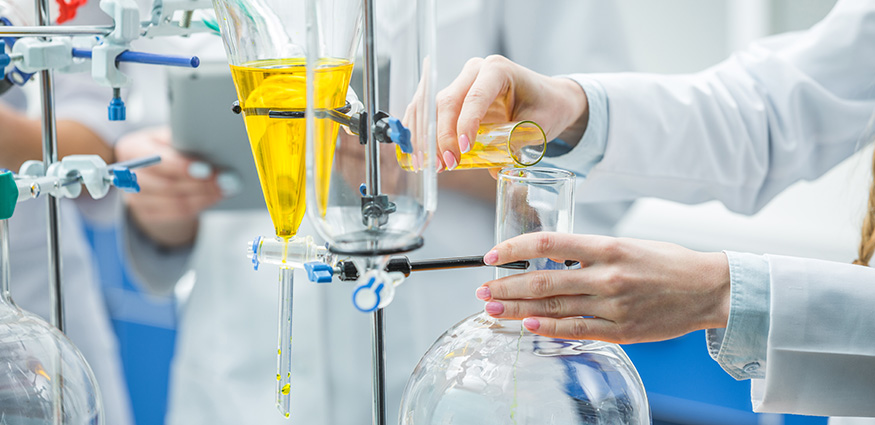 Cannabis lab testing examines the critical quality attributes of cannabis destined for consumer use through analytical chemistry and microbiology to detect impurities, determine the plant's constituents present, and give consumers an idea of the products' potency. 
Cannabis testing labs, which also cover CBD lab testing, are responsible for testing and verifying the quality and purity of cannabis products. Lab testing provides crucial data like the percentages of THC and CBD printed on labels, other cannabinoids present, terpenes, and more. These results are useful in product development. 
Cannabis testing involves more than finding out the THC and CBD concentration in the product or plant. Lab testing also checks for impurities such as heavy metals, pesticide residues, mycotoxins, solvent and extraction processing chemicals, microbial, foreign material, moisture content, and water activity, among others.
Lab results are provided in what's known as a certificate of analysis. In quality assurance, a certificate of analysis is proof that your product passes the testing requirements set forth by Health Canada. If you go beyond the minimum required tests, the results can be proof of quality to consumers.
What Tests Are Required And Why Is Testing Important?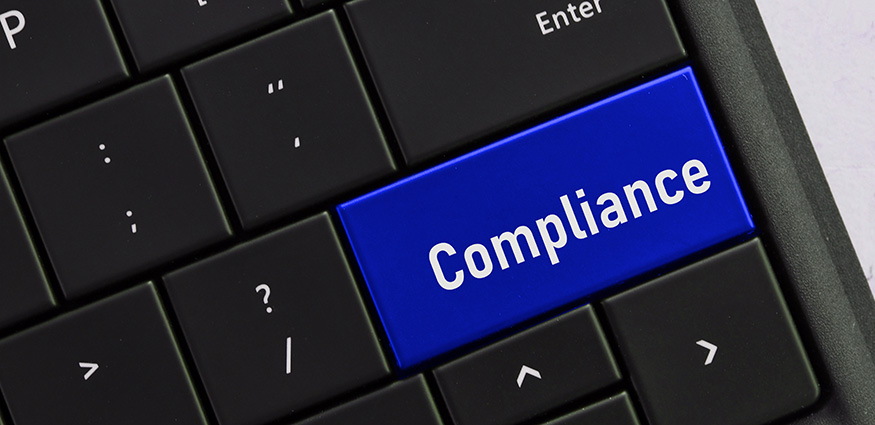 The cannabis act requires that each batch or lot of cannabis be tested for THC, THCA, CBD, and CBDA. Health Canada also requires that the total THC and CBD be indicated on the label per the set THC limits for different cannabis forms. These cannabis potency tests help the consumer gauge the strength of the product and know what effects to expect.
Health Canada has also established maximum quantity limits for pesticides, moisture, and microbiology that must be tested alongside the potency. These tests are designed to prove the safety of the products intended for human consumption. To comply with the regulatory standards, you must work with an approved laboratory to conduct these tests.
As we have mentioned before, Health Canada test requirements are only the minimum, and to consumers, basic tests just don't cut it anymore. As more information about cannabis emerges, consumers have found better ways to gauge the experience a product provides before using it.
So, to prove to your consumers that your product can deliver the effects they are looking for and that it's worth the price, you have to conduct secondary tests on other compounds found in the cannabis products. For this, you will need to work with a lab partner with the experience, expertise and equipment to test for terpenes and flavonoids.
Testing for other compounds can verify if your products will provide consistent effects, which may be the deciding factor in whether your brand gets returning consumers or not.
Cannabis testing is no longer about getting the regulatory agencies off your back; it's about protecting your brand. Working with a reliable partner is just as important as formulating a premium product. What use is a high-quality product if you can't prove what makes it premium?
Labstat is one of the most trusted labs globally, offering testing services across Canada from its cannabis testing labs in Ontario and Alberta. At Labstat, we use validated methods to do full cannabinoid potency lab testing. We test for delta-9 THC, delta-8 THC, CBC, CBD, CBG, CBN, THCV, THCA, CBDA and CBGA. 
The Top 4 Most Important Factors To Consider When Choosing  The Best Cannabis Testing Labs In Canada
A good relationship with a reliable lab testing partner is the key to securing your brand. A good lab partner plays a significant role in helping you meet regulatory standards, building quality and reliability into your products, and ensuring your products are safe for human consumption.
This makes selecting a laboratory an important process that should never be based on the cost alone. The best approach is to qualify the capabilities of the potential labs using a detailed questionnaire, share your specifications, and visit them if possible to verify that they have the equipment and resources to provide reliable, accurate analytical data on different forms of cannabis products.
We recommend spending as much time on the selection process as possible to avoid surprises in the future. Here are some of the areas to pay attention to when selecting a new lab.
1. Experience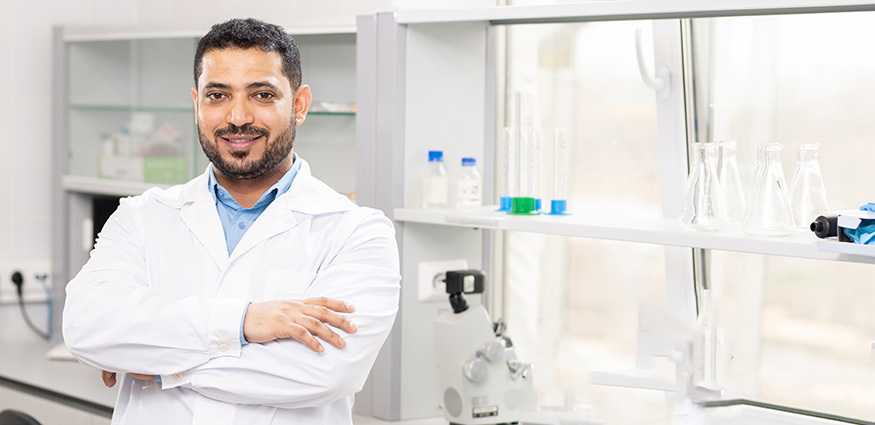 Does the lab have enough experience with your product types? Do they have a track record of providing reliable analytical test data in your area of business?
2. Validated Methods 
Does the Lab have reliable methods to ensure result accuracy for all your matrices? Ask questions about their method validation procedure and if possible, check out an example of their validation report.
3. Do They Understand Your Product Types?
This is especially important if you are looking to introduce a new product in the market. Ensure the lab has the capability and experience for testing all types of cannabis consumables.
4. Reputation And Trust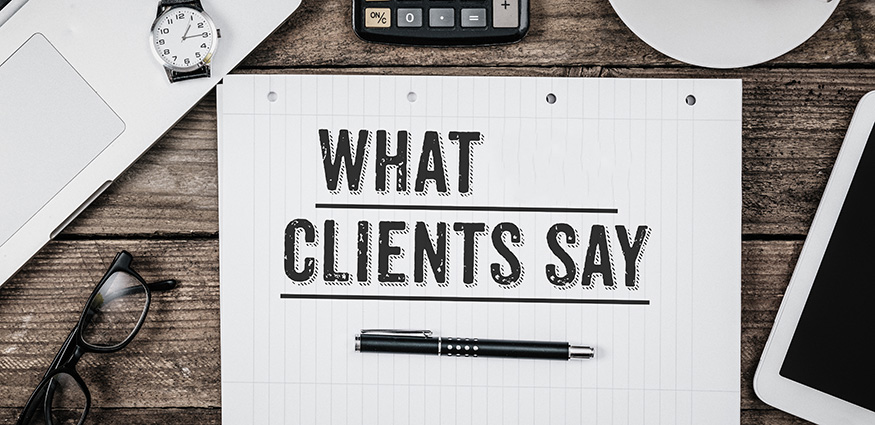 What is the lab's reliability record? Does it deliver results on time? Are they transparent and accountable? What do their past customers say about them? 
These are just some of the considerations to make when selecting a lab partner.
Get Your Products Tested By The Leading Cannabis Testing Lab In Canada
Labstat International is a world-leading analytical testing laboratory for cannabis, nicotine, and natural health products. We are the go-to provider for analytical chemistry, microbiology, method development and in vitro toxicology.
Here is why you should choose Labstat for all your lab testing needs.
1. Reliable And Defensible Results
We provide data you can trust! Our method validation process gives our clients confidence that our results are acceptable to regulatory authorities and are accurate to support complex decisions in the product development process.
2. Fast Reporting Times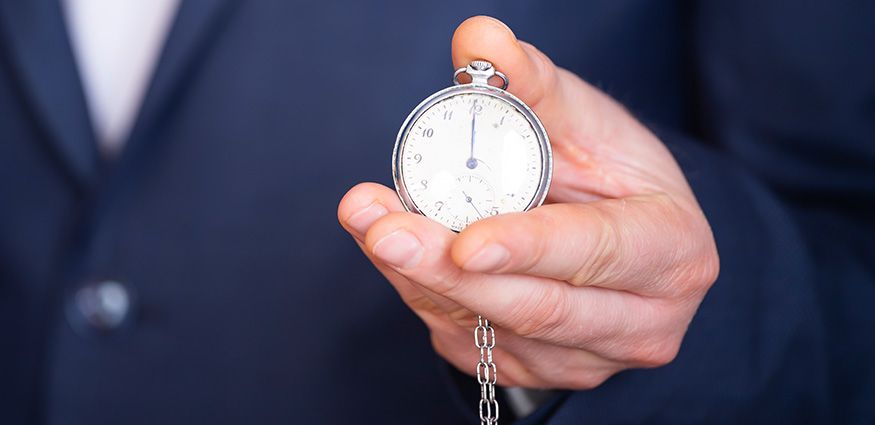 The market is changing fast, and we make every minute count! By partnering with Labstat, you can be assured of timely reports. No backlogs, delays, or excuses – just fast and accurate results every time.
3. Coast-to-coast Services 
We are the only cannabis testing lab offering testing services in Eastern and Western Canada.  Our cannabis testing labs in Alberta and Ontario are licensed and offer the most comprehensive testing capabilities in the country and around the world.
4. Over 45 Years Of Analytical Testing Experience 
Labstat has been lab testing products since 1976. Our extensive experience means we know what works and what doesn't. Partnering with us brings 45 years of experience to your brand, benefiting from all that we have learned over the years.
5. Access To A Globally Trusted Brand  
Labstat International is a global leader in testing nicotine and cannabis products. We are recognized as the world scientific thought leader with the most extensive testing capabilities in analytical chemistry, microbiology, in vitro toxicology and method development.
Looking for the best cannabis testing lab in Canada, including CBD lab testing? Contact us today for fast and accurate cannabis testing results!