Learn How To Analyze Cannabinoids
How and why should you analyze cannabinoids? This article explains it all.
Cannabis companies often do not see the big picture when it comes to analyzing cannabinoids. They only care about the potency of the product and not the purity.
Also, they rarely factor in how scientifically grounded a lab is before making a decision on which one to use. Instead, they weigh their choice based on price, lab location, and time frame. 
Companies would be wise to take notice of the fact that consumers not only want potency but also want purity and full transparency with genuine lab results provided by a reputable lab.
There is fierce competition within the cannabis industry, with companies continuously working to develop innovative new products with better consumer experiences. Critical to this competition is an accurate assessment of THC, CBD, and other cannabinoids.
Companies that want to stay ahead of the competition need to guarantee they are selling premium marijuana and CBD products to their customers which means having an independent third-party laboratory, such as Labstat International, perform an analysis to determine the levels of all the cannabinoids within the product.
Analyze Cannabinoids for Safety and Potency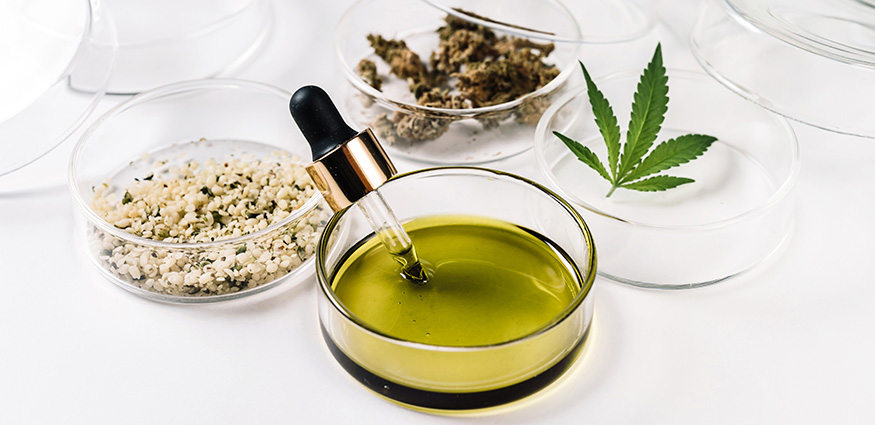 You want your brand to stand out and become known for stellar products that are not only brimming with abundant cannabinoids but also safe for consumer use.
Providing independent third-party laboratory testing on all of your cannabis products not only meets regulatory needs but also helps satisfy customers.
Consumers do not want bogus claims about potency. They want to know that a respected, independent laboratory carried out the analysis so they can rest easy knowing the stats provided are accurate. They want to know exactly how much THC and CBD are in the products they are buying so they can better foretell the effects of the products.
THC testing of your products is about more than simply meeting the requirements of Health Canada's regulations.
You also want to price your products accordingly based on potency, so you don't potentially sacrifice profitability by underpricing a high potency THC item.
Prove that the cannabis products you are offering to consumers stand out from the rest by using science. Lab testing ensures your products are beneficial for your customers and also protects your brand's reputation.
Labstat provides fast and accurate analytical testing of cannabis to meet the requirements of your licensing and regulatory agencies.
In addition, you can use the information provided to highlight your transparency to your customers, ensure safety, and price your products accordingly.
THCA, CBDA, CBD, and THC Potency Testing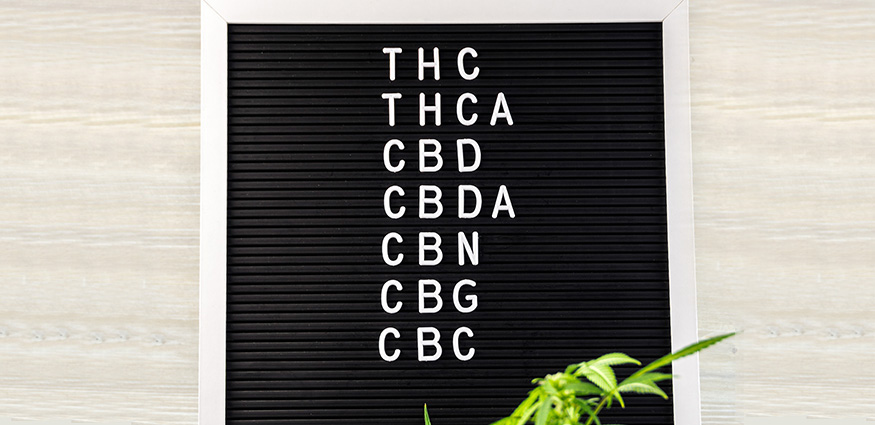 As the number one cannabinoid found in cannabis, tetrahydrocannabinol (commonly called THC) potency is probably the main deciding factor for many consumers looking to make a purchase.
They want to know the exact percentage of THC found in a marijuana product.
The Cannabis Act requires that every batch of cannabis undergo laboratory testing for THC, THCA, CBD, and CBDA. After testing, you are required to report the total THC, CBD, and cannabinoid profile on the product's label.
THCA (tetrahydrocannabinol acid) is the inactive form of THC that occurs naturally in cannabis. When converted to active delta-9-THC, it loses its carboxyl group. Decarbonization can occur as a result of time (aging) or heat.
The lab conducts a test to check for both THCA and THC. The percentage of THCA (by figuring the weight differences in both molecules) is compared to the available THC to obtain a total THC content.
Cannabidiol (CBD) and cannabidiolic acid potency tests are also mandated by the Cannabis Act for all cannabis products being sold in Canada.
Unlike THC, which has strong psychoactive properties, CBD is non-intoxicating and is the second most abundant cannabinoid found in the cannabis plant (falling to second place behind THC).
You are required to put the total CBD content on cannabis product labels prior to sale.
Although CBD testing is required by regulatory agencies, many consumers also want to know how much CBD is in each product.
CBD is often used by individuals suffering from pain or seizures so the percentage of the cannabinoid per product is especially important to such consumers.
Won't a Basic Cannabis Potency Test Suffice?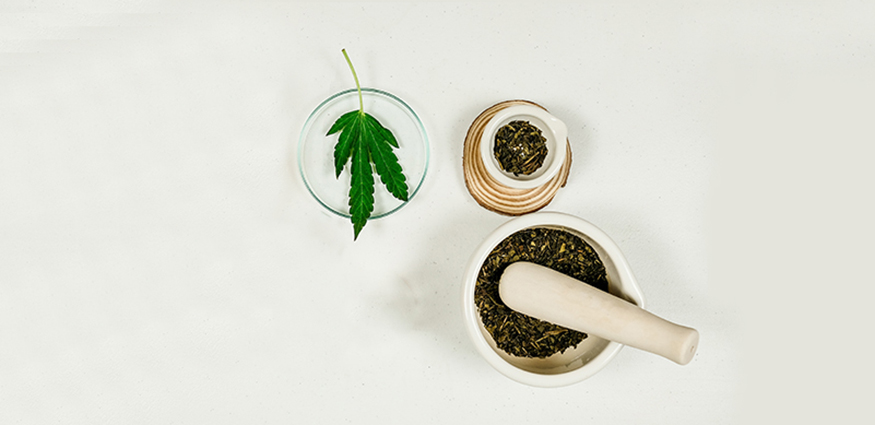 Early in the days of cannabis legalization, brands would often pay only for basic potency tests, but such rudimentary labs no longer suffice. You need to get serious about marijuana potency testing by partnering with a respected global laboratory leader such as Labstat.
Labstat will analyze cannabinoids using a combination of innovative equipment and years of experience. The laboratory has been serving Canadian and global businesses since 1976. The tech team at Labstat will carry out a potency analysis that examines seven of the plant's cannabinoids and three cannabinoid acids.
We evaluate using validated methods for the following:
Delta-9 THC
Delta-8 THC
CBD
CBC
THCV
CBDA
CBG
THCA
CBGA
CBN
5 Main Reasons to Analyze Cannabinoids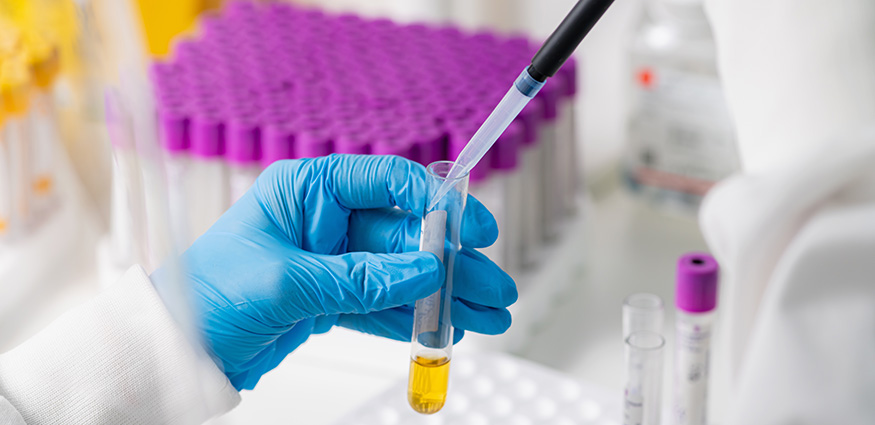 Of course, it is a requirement of Health Canada to analyze cannabinoids but there are other reasons to invest in a quality potency analysis.
1. Create a Quality Cannabis Product
The ultimate goal of most producers and processors is to create a quality product that they can take pride in.
You want to expand your bottom line and to achieve the lofty goals you need to ensure happy, return customers.
The best way to do that is to offer a premium cannabis product that is safe and provides consistent percentages of THC and CBD.
2. Guarantee the THC and CBD Potency
It might sound easy to offer a quality product with consistent levels of THC, but as any grower knows, cannabis cultivation takes skill and extraordinarily complex growing and harvest conditions to ensure potency.
3. Ongoing Consistency
To make sure your product provides THC and CBD consistency, you'll want to partner with a lab you can trust to consistently carry out an innovative and reliable analysis.
Discrepancies in terpenes or other cannabinoids such as CBN can all impact THC and CBD potency. You'll need a lab that can pinpoint all levels within the samples to provide reliable data.
4. Ensure Safety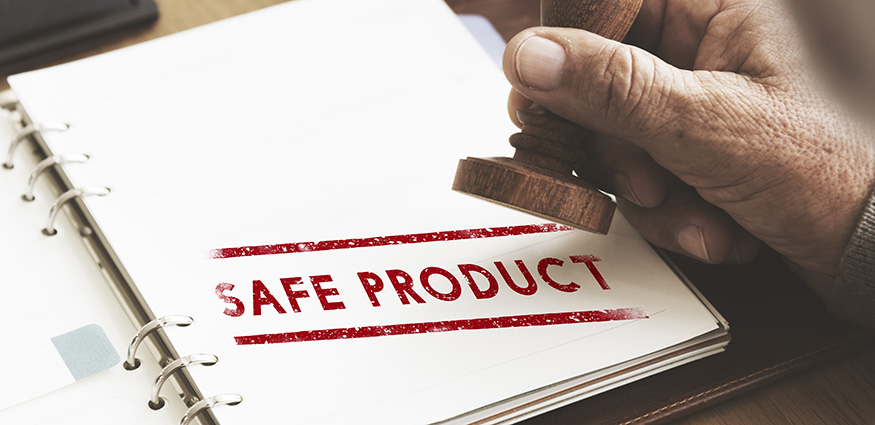 Potency testing is also about ensuring that the cannabis product is safe and truly contains the levels outlined on the label.
Many people turn to cannabis to alleviate pain, overcome nausea, control epilepsy, and for other medical purposes so they need to know beyond any doubt that the product they purchase truly contains the stated percentages of cannabinoids.
5. Safeguard your Reputation
Let's face the facts, cannabis has become a highly competitive business throughout Canada.
It is imperative that you protect your reputation by partnering with a respected lab that provides a depth cannabinoid analysis of your product to guarantee accuracy.
How Does a Lab Analyze Cannabinoids?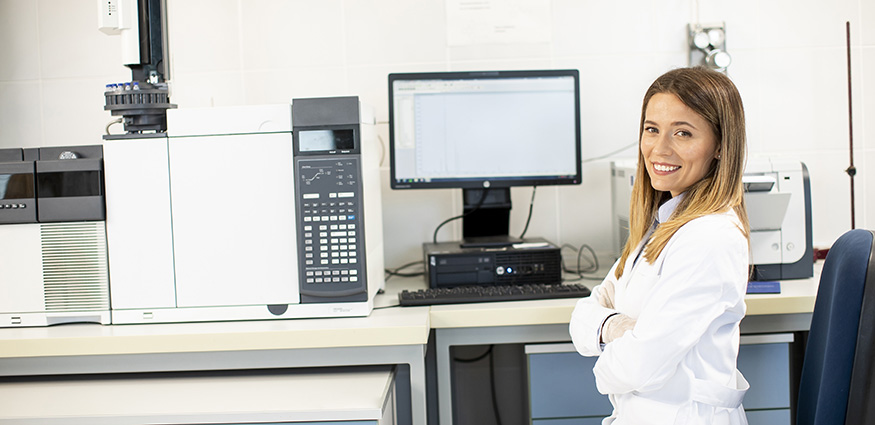 There are two common ways that cannabinoids are analyzed:
High-performance liquid chromatography (HPLC)
Gas Chromatography (GC)
GC relies on derivatization methods which are often rife with errors and hard to validate.
HPLC can quantify THCA, CBDA, THC, and CBD with no derivatization.
You'll want to discuss the options to analyze cannabinoids when you pick a laboratory to partner with. HPLC is good for edible and liquid products because it does not require reheating.
It is also used to test flower. Other analytical techniques are also regularly employed such as mass spectrometry, so you'll need to decide which option provided by the lab best fits your needs.
Are you looking for a respected global lab leader to carry out a potency analysis?
Contact Labstat International to learn about our services.
Labstat has been conducting cannabis testing for over 45 years. We provide reliable and defensible data along with regulatory consulting.