Ready to send samples? Everything you need is here.
If you're a Labstat customer, please use the sample submission forms provided below to ensure your samples are received and processed correctly.
Nicotine Product Sample Submission Form
(PDF download 118 KB)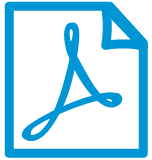 Cannabis Sample Submission Form (PDF download 389 KB)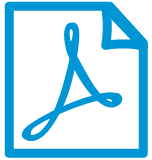 NHP Sample Submission Form (Excel Automatic Download 69 KB).                                                     

Company & Report Contact Information
(PDF download 106 KB)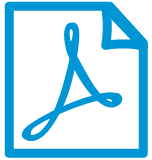 Instructions for shipping E-Liquids and E-Devices
(PDF download 197 KB)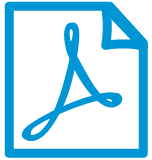 Instructions for shipping tobacco products
(PDF download 424 KB)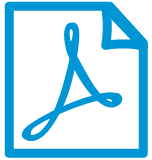 Example Commercial Invoice
(Excel download 40 KB)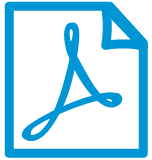 Purchasing Terms & Conditions
(PDF download 450 KB)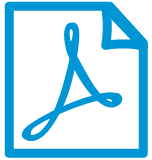 We accept cheque, direct deposit and E-transfer. Or you may choose to complete our credit application.