The cannabis industry is still relatively new, but the value that lab testing gives is evident. We aren't just talking about the minimum tests to maintain compliance.
The consumer needs much more to be sure that your product meets their needs. So, how do you get your cannabis products tested?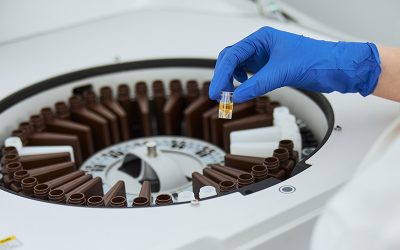 Is Lab Testing Important? Learn Why You Should Partner With The Best Cannabis Testing Lab In Canada Full panel cannabis testing, if done by the right testing labs in Canada, can set up your business for success. But for this to happen, you have to...
read more