The cannabis industry is still relatively new, but the value that lab testing gives is evident. We aren't just talking about the minimum tests to maintain compliance.
The consumer needs much more to be sure that your product meets their needs. So, how do you get your cannabis products tested?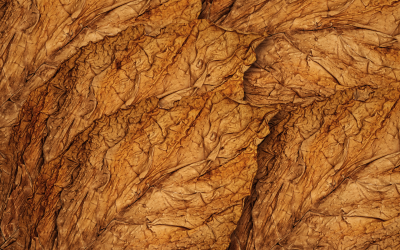 Expert Tips for Preparing a Successful Tobacco PMTA By now the tobacco and nicotine industry is aware of FDA's Center for Tobacco Products (CTP) requirement that new products obtain a Tobacco Marketing Order prior to marketing any product in...
read more