While the cannabis industry is moving at lightning speed, the analytical testing of cannabis products continues to increase in complexity.
In these pages you'll find the science-based knowledge and actionable intelligence you need to build world-class products that help you rise above the crowd.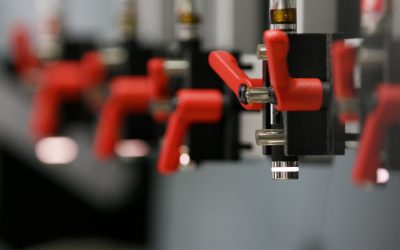 Cannabis products are largely inhaled or ingested, which makes method validation absolutely critical for protecting the health and safety cannabis consumers across the country. Through method validation a laboratory will gain a deep understanding of a method's capability and limitations.
read more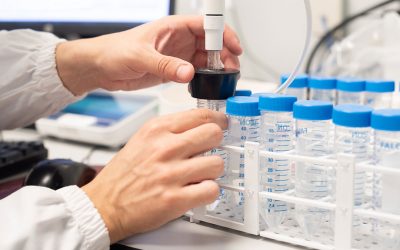 Exceptional, safe, and compliant products are a one-way ticket to success in the cannabis industry. Your ability to produce high-quality products with reliable outcomes is not only  dependent on your product development and formulation teams, but...
read more