The cannabis industry is still relatively new, but the value that lab testing gives is evident. We aren't just talking about the minimum tests to maintain compliance.
The consumer needs much more to be sure that your product meets their needs. So, how do you get your cannabis products tested?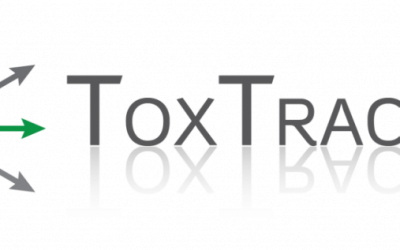 3 Ways the ToxTracker® Assay Can Evaluate Harm Reduction Potential for Tobacco/Nicotine Products In vitro toxicology assays such as Ames, neutral red uptake, and micronucleus, are routinely used for regulatory submissions for tobacco and...
read more