Hemp Extraction and Manufacturing – What You Need to Know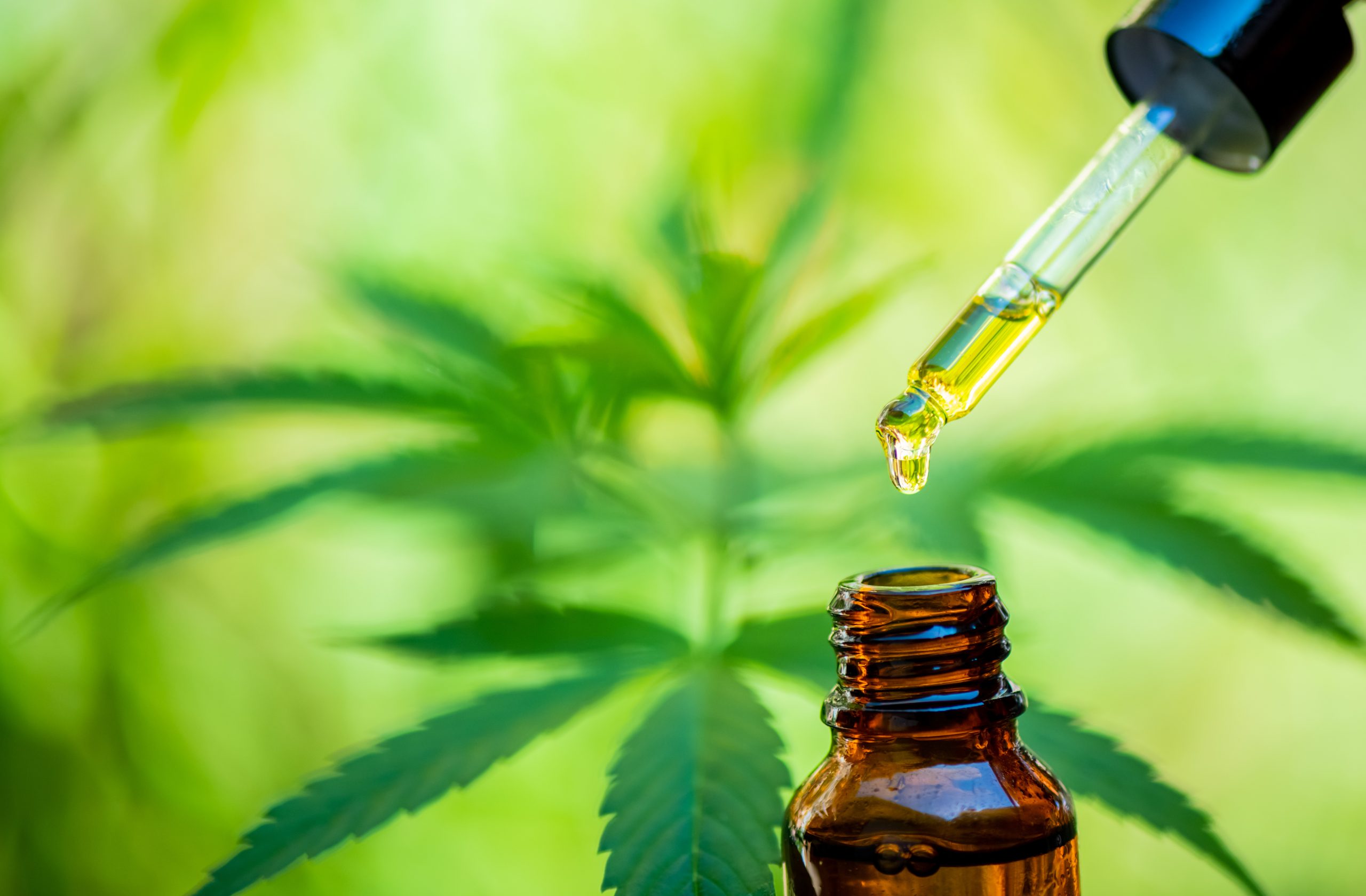 Whether farming, extracting, or processing hemp, quality checks at every phase of production are a must for the protection of product integrity, regulatory requirements, and consumer satisfaction. Whether assessing product specifications or evaluating contaminant loads and bacterial pathogens, laboratory testing can identify problems early, well before they become a quality or regulatory issue.
Therefore, assessments through full panel testing throughout the hemp production lifecycle is a must. Here's what you need to know:
Identifying Residues and Bacteria in Hemp
Many producers and regulators require or recommend testing for potential residues and bacteria that may be present during the growing cycle or the extraction phase. This testing may include…
Pesticides
Mycotoxins
Heavy Metals
Residual Solvents
Listeria monocytogenes
Shigella Toxin-Producing E. coli (STEC)

Hemp Safety Assessments Through Full Panel Testing
When a plant's contaminant load reaches a certain point, it is important to consider that contamination in relation to quality specifications. In some cases, plants or even entire crops if the contamination is widespread, may be called into question. That's why early identification of contaminants through full panel testing throughout the plant's lifecycle is necessary.
Even post production, manufacturers may wish to consider a full panel test on finished goods to verify to retailers that their products are acceptable.
Each type of product, including gummies, tinctures, etc., can present their own regulatory and quality needs and will require unique testing. Typical regulatory and quality requirements include pesticides, mycotoxins, heavy metals, and residual solvents for full panel testing of your hemp products.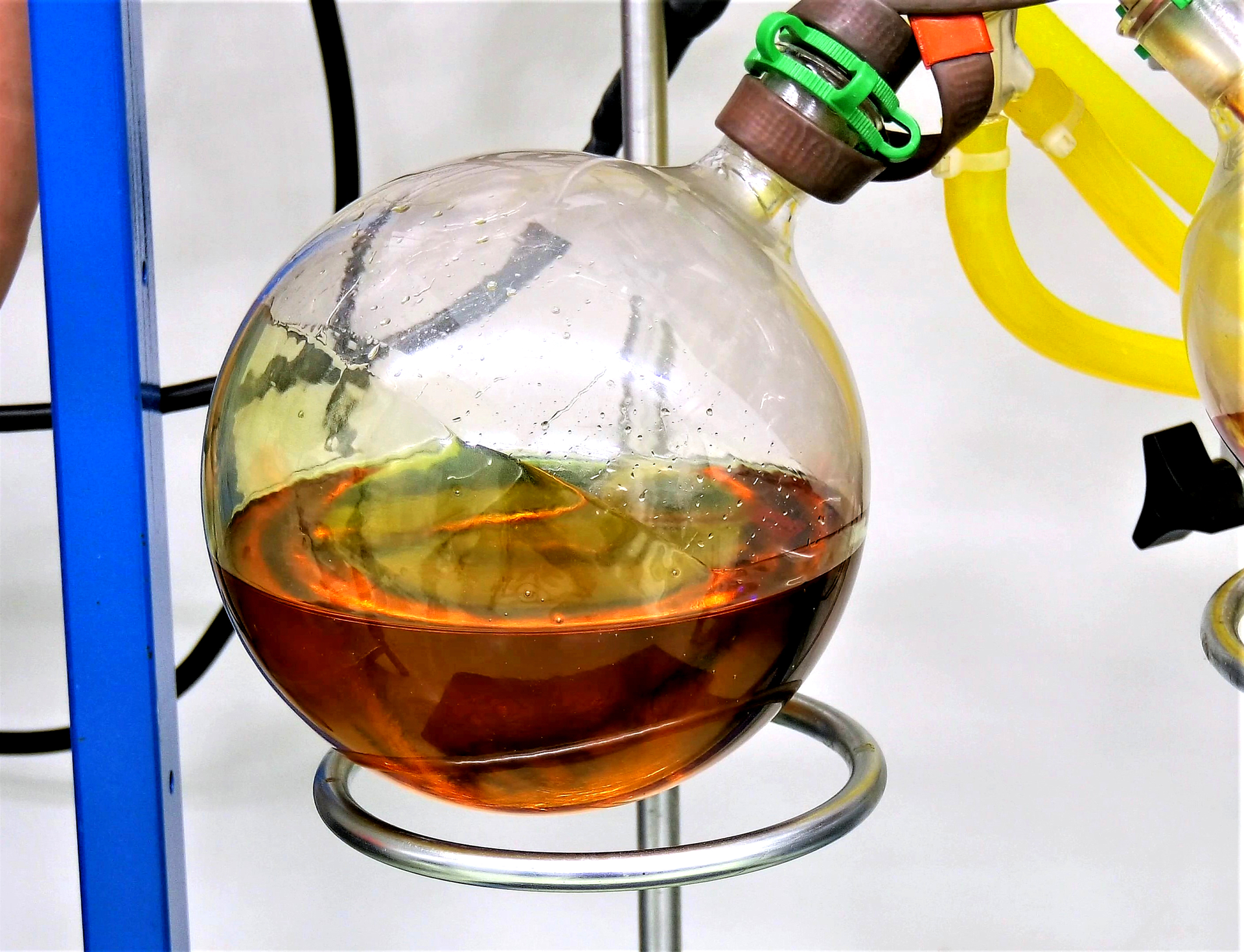 Hemp extraction can increase quality issues.
Lifecycle Testing to Verify Hemp Quality
Quality testing should be conducted throughout the hemp lifecycle, starting with the crop and continuing through the final manufactured product. Every step of the manufacturing process runs the chance of introducing risk, with hemp extraction one example of a high-risk process.
Laboratory testing of hemp products must be conducted in an ethical and unbiased manner. A third-party ISO/IEC 17025:2017 accredited laboratory is the most assured way of obtaining unbiased results because third-party laboratories are unaffiliated with growers, harvesters, manufacturers, and retailers.
Ask questions prior to choosing a testing laboratory to ensure the capabilities and specific tests that you require can be conducted. Also, ensure use of valid and verifiable methods unique to your specific product and that the laboratory is ISO 17025 accredited.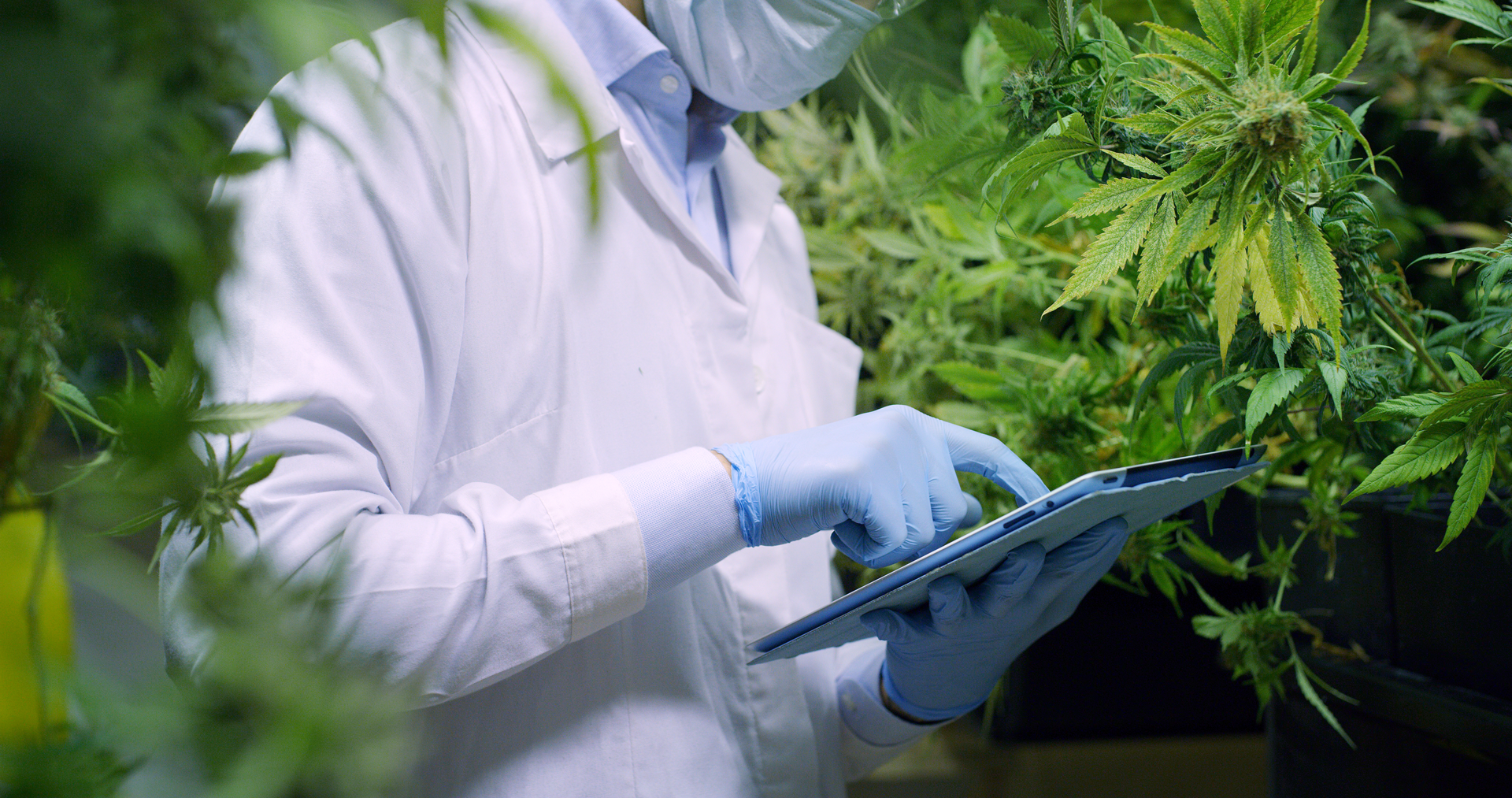 Testing hemp throughout the growing cycle can reduce safety problems later.
Regular and frequent potency testing during the growing period allows farmers to monitor harvests.
When designing a pre-harvest testing schedule, choose a representative selection of the entire crop to test and track the location of each plant. This allows easy identification in the event of an out-of-specification test result. Additionally, it is important to test the entire plant as its composition and the results can vary depending on which part of the plant, such as flowers or stem, is tested.
State guidelines will dictate any testing requirements. Refer those requirements to your testing laboratory to ensure your samples and their tests are in compliance.
Post-Harvest Hemp Testing
Post-harvest testing assesses the plant's potency and tests the presence of pesticides, microbials, moisture, and water content.
Water, soil nutrients, and even neighboring fields can all have an impact on quality. Testing is the only way to assure your quality requirements.
A particular challenge post-harvest is microbial growth, which can be exacerbated by the plant's moisture content. Continual testing from the time the plant is harvested until it reaches the processor will identify microbial growth and confirm whether potency requirements are met.
Processors require proof of technical requirements through a Certificate of Analysis (COA) at the time the hemp plant is received and may reject any plants deemed questionable or unreliable due to being out of specification.
Providing thorough demonstrations of pre- and post-harvest testing by a independent third-party laboratory will allow processors to verify that your hemp plant meets all applicable regulatory requirements.
Hemp Extraction and Process Testing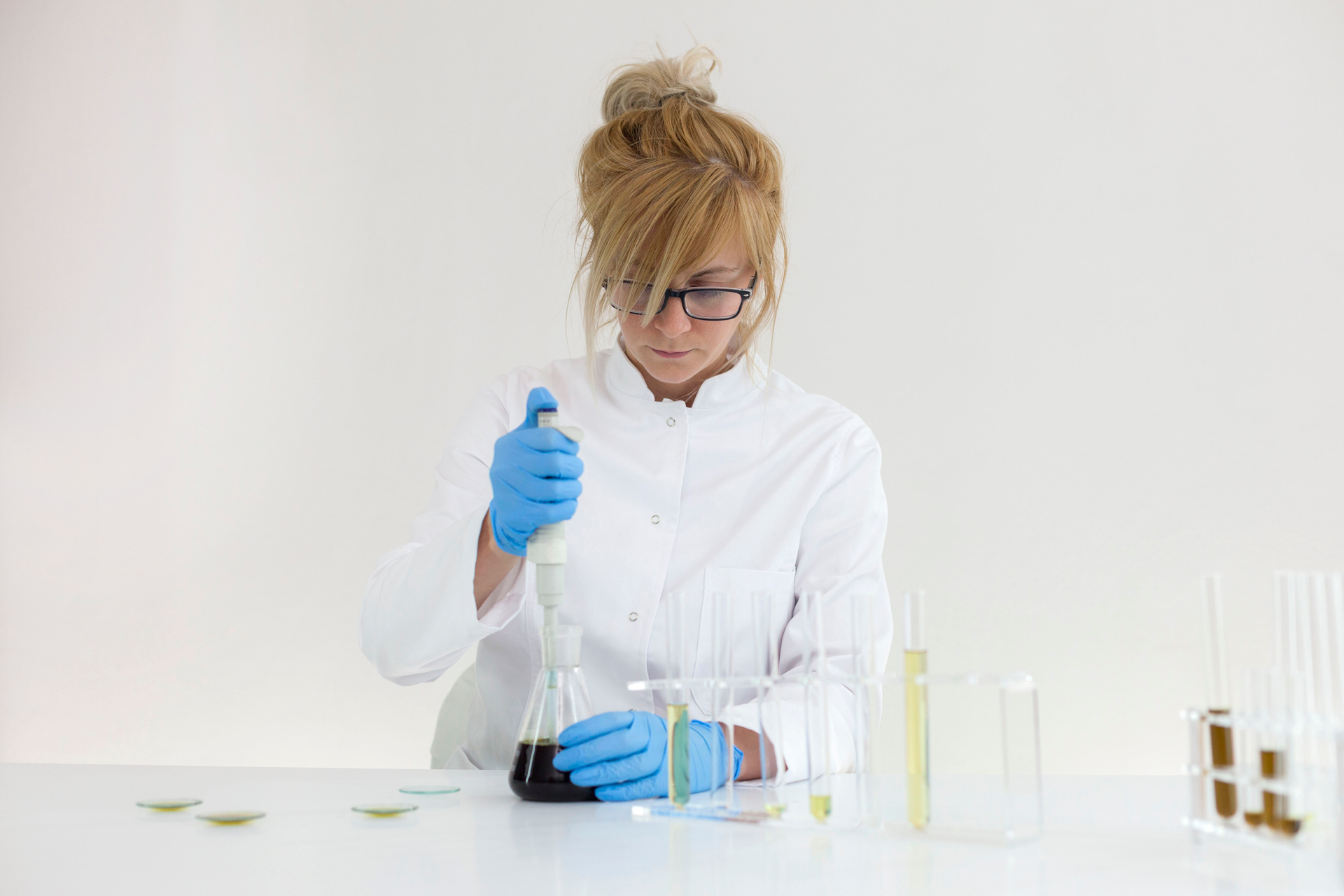 Laboratory testing post-hemp extraction.
Hemp extraction involves reducing the plant flowers. Removal of the biomass leaves only the plant's pure oil and terpenes, reducing the plant's weight by volume.
Sometimes, "residual solvents" from the extraction process need to be verified as part of quality checks. Confirmation testing for solvents such as propane, ethanol, and butane may be required to identify the presence of any potentially harmful residues on manufacturing equipment.
Ready to take your hemp testing to the next level? Labstat offers full panel hemp testing throughout your product lifecycle. Whether a grower, harvester, processor, or retailer, our experts can meet your quality and regulatory testing requirements for your plants and products.
Contact us today to discover the Labstat difference.