E-Cigarette Vapor and E-Liquid Testing
The World Leader in e-cigarette and e-liquid Testing.
Recognized as the world's leading e cigarette and e-liquid testing lab we offer the most comprehensive e-vapor and e-liquid chemistry, in-vitro toxicology, microbiology and method development testing services in the industry.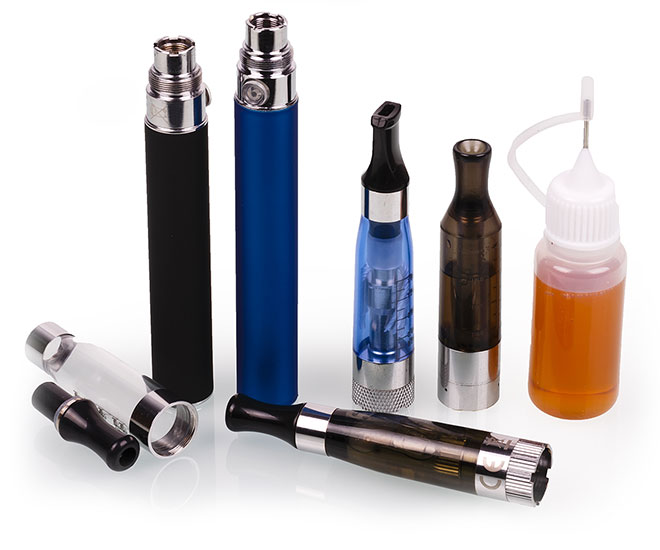 Scientific Leadership, Experience and Solutions to Support Our Clients Diverse Needs
Our extensive technical and scientific experience with e-cigarettes and e-liquids started in 2008 when we began testing early prototypes at the research stage and followed their development to market and regulatory submission.
Our collaborative approach and un-rivalled technical experience allows us to build partnerships with our clients to bring solutions to their diverse regulatory, product development and research needs.
Reliably generating e-cigarette vapor is as important as the quality of the methods themselves. The diversity of e-cigarette products and the challenges they can present are well-known to our technical staff. Our experience allows us to quickly adapt to this diverse market to ensure consistent collection of the e-cigarette vapor in order to produce repeatable, reliable and defensible results.
Experienced FDA PMTA ENDS Regulatory and GMP Consulting Services
Are you preparing to submit your FDA PMTA ENDS application? Are you struggling with where to start, what to file and understanding risk? We will support you with an FDA PMTA ENDS application service that covers all aspects of the PMTA ENDS application process including application preparation and filing, product testing and GMP compliance. Learn more about PMTA ENDS Application consulting. Learn more about GMP Compliance consulting.
E-Cigarette Vapor and E-Liquid Testing Services