Processed Tobacco and Oral Nicotine Products Testing
The World Leader in Tobacco and Oral Nicotine Product Testing.
Recognized as the world's leading processed tobacco and oral nicotine testing lab we offer the most comprehensive chemistry, in-vitro toxicology, microbiology and method development testing services in the industry.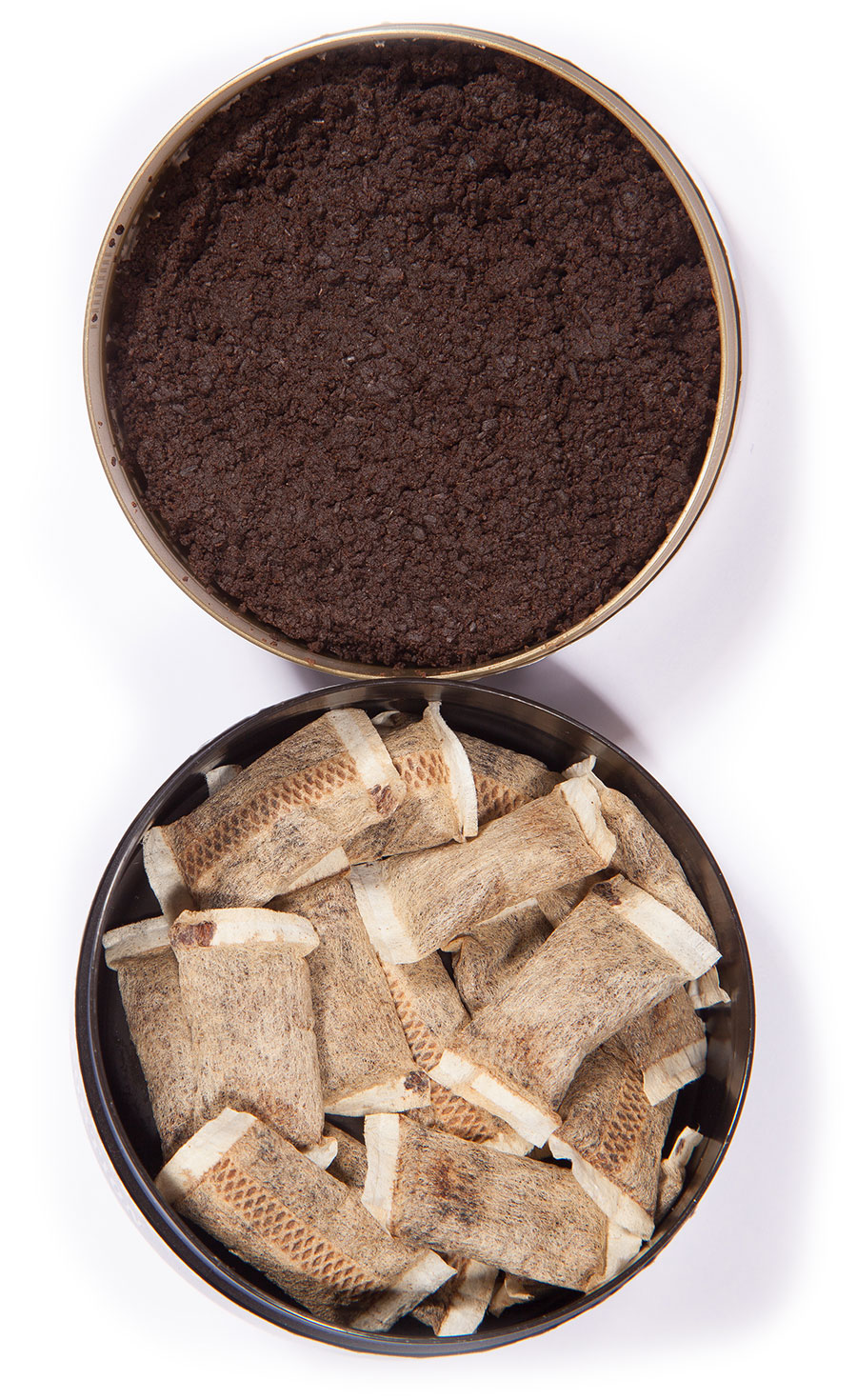 Scientific Leadership and Experience
Labstat has been testing nicotine products since 1976 and is globally recognized as the world leader in testing tobacco and oral nicotine containing products.
The oral nicotine product category is diverse. Labstat offers the most comprehensive chemistry, in-vitro toxicology, microbiology and method development testing services in the world. Our testing experience includes the following product-types:
Tobacco free nicotine pouches
Nicotine containing lozenges
Heat-not-Burn Consumables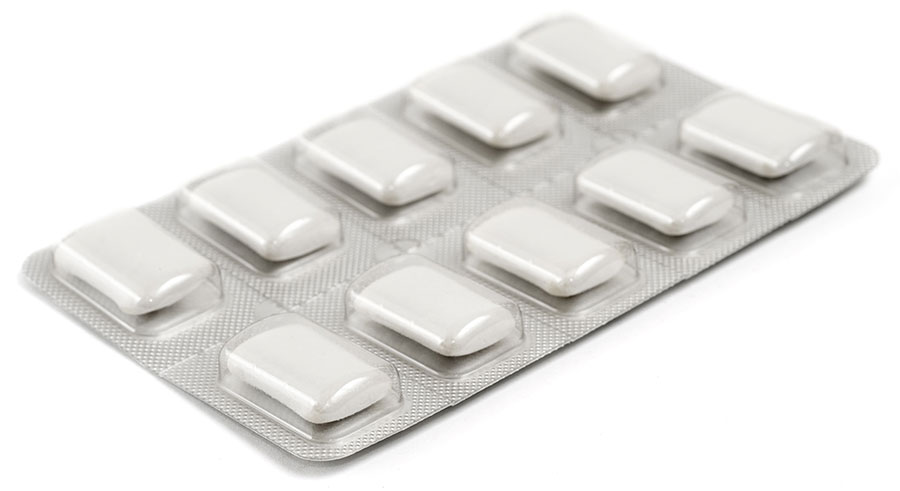 Processed Tobacco Products Testing Services
Health Canada Testing (Constituents)