Stability and Storage Testing Services to Support the Diverse Needs of Our Clients
To support regulatory submissions (FDA PMTA and MRTP), product development and product stewardship, we offer our clients a wide array of options for storage and shelf-life stability testing.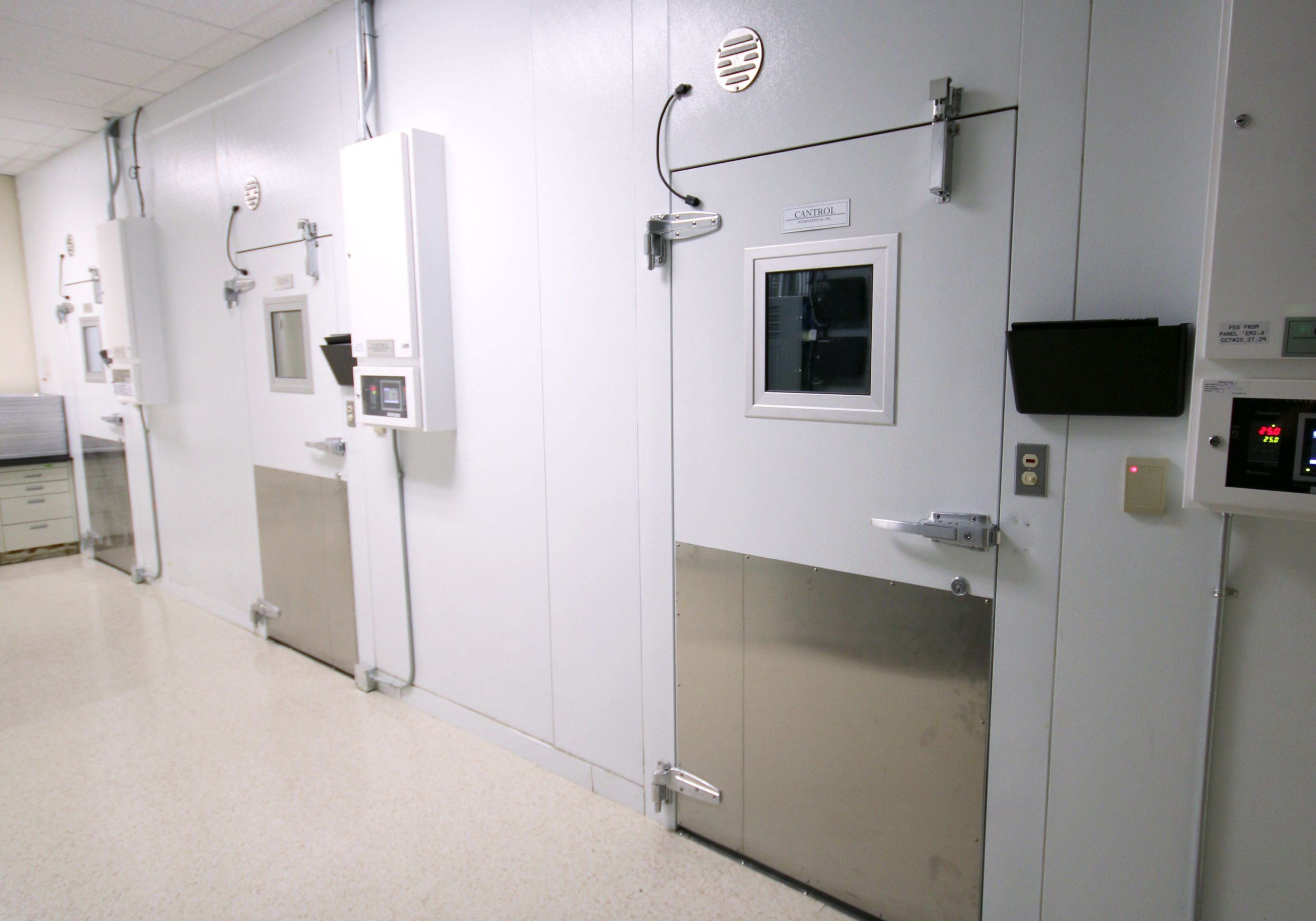 Stability Studies and ICH Storage Infrastructure
Our stability program has been developed with regulatory submissions in mind. Our infrastructure contains multiple walk-in climate controlled units and a facility housing 700 liter stand-alone climatic chambers that can be set to varying humidity and temperature settings to meet customized or ICH storage requirements. All storage chambers are monitored 24 hours a day, 7 days a week, and are control charted to ensure traceability. In the event of an electrical power failure, all chambers and walk-in units are connected to natural gas generators to maintain prescribed conditions until electrical power is re-stored.