Experience you can trust.
We provide a complete PMTA submission service from start to finish. There is no need to go anywhere else.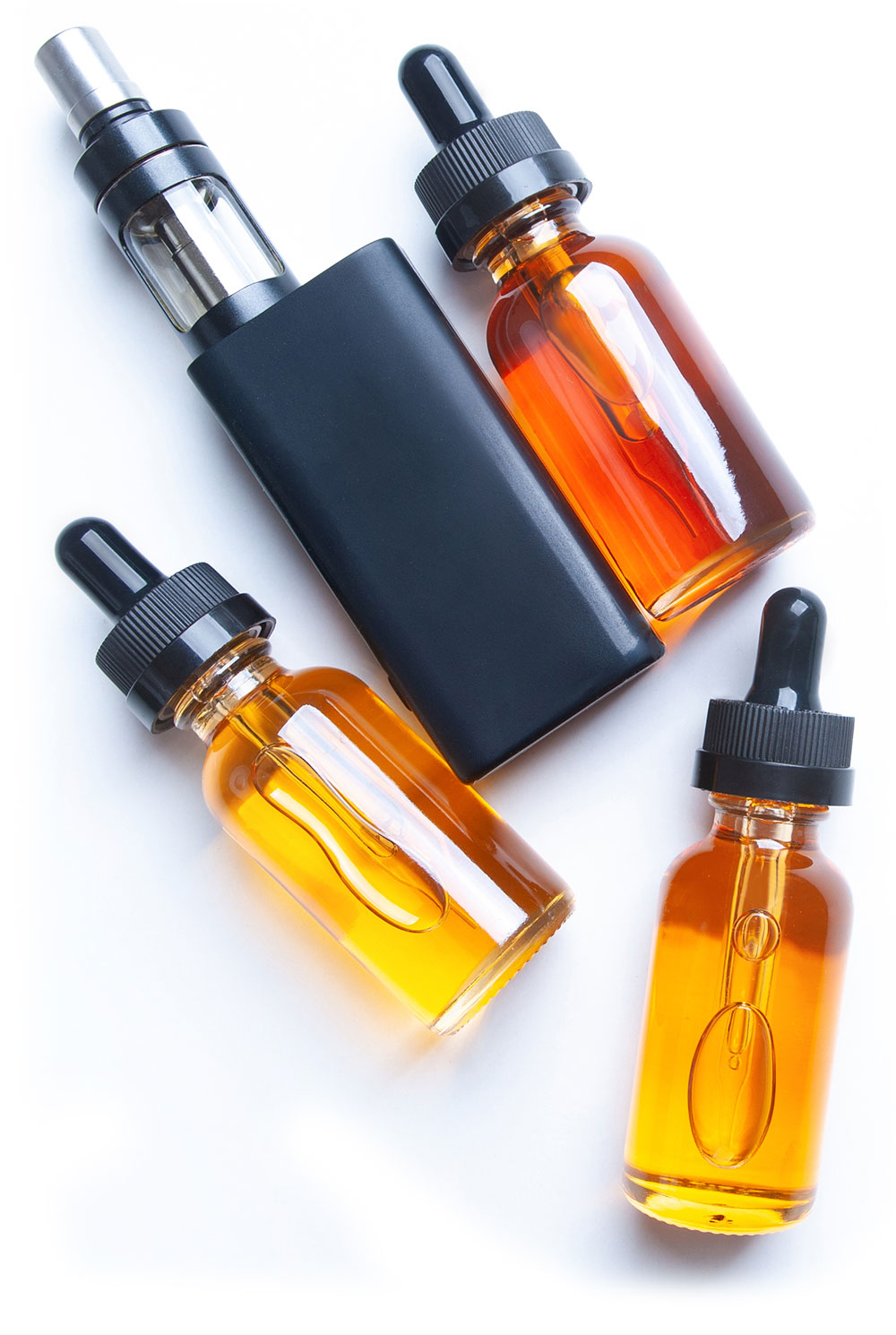 Labstat is also the market leader in regulatory consulting services for FDA PMTA (Pre-Market Tobacco Application) submissions and GMP (Good Manufacturing Practices).
If you are a manufacturer of e-cigarette devices, e-liquids, closed system e-cigarettes, Tobacco Heated Products or conventional tobacco products such as tobacco free pouches, smokeless tobacco, snus or cigarettes, Labstat's team of experienced consultants will provide end to end PMTA preparation and filing services.
Experience
Our consultant team consists of toxicologists, chemists, device experts and chemists with years of industry experience. Our Team has prepared and filed a significant number of PMTAs for multiple e-liquid, e-cigarette device and closed system e-cigarette manufacturers.
PMTA Framework and Project Management and Oversight
We provide the entire framework for a complete and comprehensive submission, and oversee and manage all aspects of the PMTA Submission so you don't have to.
Product Testing
HPHC (including Stability testing)
Toxicology
Extractables and Leachables
Microbiology
Population studies and literature reviews
Environmental Assessment and CMC
Collation of qualitative and quantitative data
Technical and scientific review
GMP Preparation and Auditing Services
A successful PMTA application will require all manufacturing facilities to be GMP (Good Manufacturing Practices) compliant. EAS Consulting Group, a Labstat sister company and member of the Certified Group, is the leading GMP consultancy providing GMP compliance consulting and auditing services for the ENDS market.
We are here to help you navigate the complicated PMTA process and relieve the stress of preparing a PMTA Application on your own. Please contact us here.