Solving Today's Challenges with Tomorrow's Innovations
Watch our video to learn more about us.
Labstat is recognized as the world's leading analytical testing laboratory for nicotine product testing specializing in analytical chemistry, in-vitro toxicology, microbiology and method development.
 Our commitment to serve our clients is equaled only by our focus to innovate and offer the most advanced science in the industry. The approach at our analytical testing laboratory is to strategically partner with each of our clients to understand their needs and leverage our resident knowledge to provide the best technical and cost efficient solution.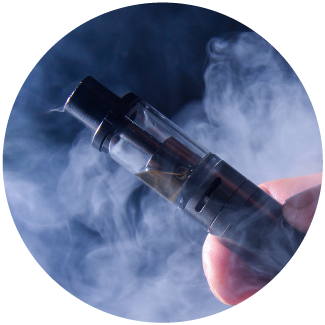 Labstat sets the standard for quality of science, quality of service and the fastest turnaround times in the industry. The breadth of our testing capabilities span across multiple nicotine product-types inlcuding Reduced Risk Products (RRPs) and Conventional Tobacco Products.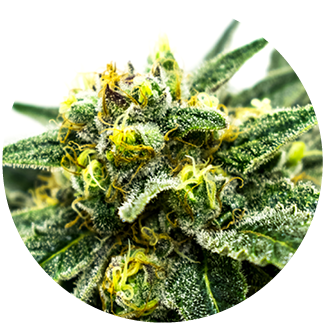 Labstat has leveraged its technical experience to offer the most comprehensive cannabis testing capabilities in the world. We are also the only cannabis testing laboratory in Canada that offers testing facilities in eastern and western Canada.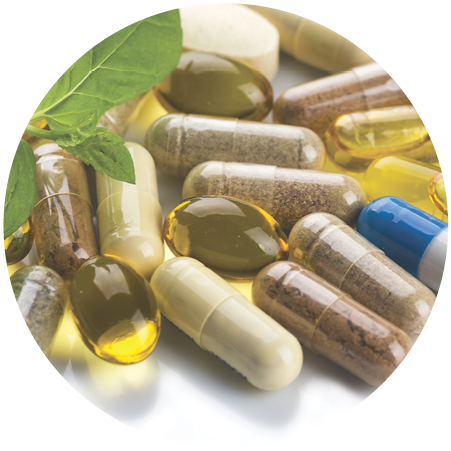 Labstat's proven knowledge and experience in this highly regulated field is unmatched. Our scientific and technical proficiencies have been designed to solve the most challenging separations and complex analytical puzzles.