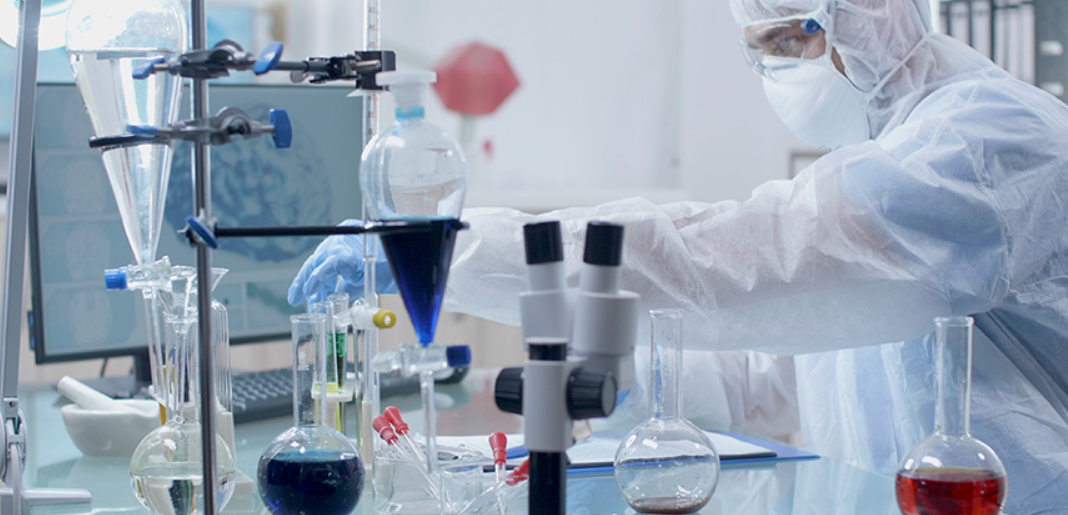 3 Red Flags That You Have The Wrong Nicotine Lab Partner
Choosing the best analytical lab for nicotine testing is an important step in ensuring compliance with regulations and success in the market. So, how do you know if you have the wrong lab partner? If your current lab partner raises any of these three red flags, you are at risk and you might need to start looking for a new lab partner:
🚩 #1: New To The Industry What Is Synthetic Nicotine?
You want to be sure that the lab and staff have adequate experience handling the nicotine product you want to be tested. They may have the necessary lab equipment, but do they have the staff to effectively use the equipment and handle your samples? Plus, they need additional expertise in analyzing data effectively.
If your lab lacks industry knowledge and experience, they could potentially cause you costly mistakes.
🚩 #2: Missing ISO 17025 Accreditation
Check if your nicotine testing lab has any accreditations, especially ISO 17025 – the pinnacle of third-party lab accreditations. ISO 17025 is a set of protocols that analytical labs must follow to ensure accurate tests. Also, look for GMP (Good Manufacturing Practises) compliance as enforced by your regulatory body. GMP certification is especially important if you want to export your products to the EU, Australian, or South African markets.
While it's not the only thing you should look for, accreditations are one way to ensure the lab is credible and competent in executing specific tests. A lab lacking those accreditations is certainly a red flag.
🚩 #3: No Back-Up Plan
Does the lab have set procedures for when tests don't go according to plan? If your current lab partner raised either of the two previous red flags, they may not be prepared to handle out-of-specification test results.
We've developed internal procedures for out-of-specification investigations based on our years of experience. These procedures help determine if a sample failed the test or it was a result of lab error. As a result, our customers are confident their results are accurate.
If your lab partner doesn't have that same level of preparation, you may be getting inaccurate results. That's a serious red flag.
The LabStat Difference
We've been testing nicotine products since 1976 and our extensive scientific and technical experience with e-juice products started in 2008 (when e-juice was in its infancy). This means we have built the capacity and technical know-how to produce repeatable, reliable and defensible results.
We operate ISO 17025 labs designed and equipped to handle all your nicotine testing needs. We're the largest nicotine-containing product testing laboratory in the world.
Our nicotine testing services include e-liquids, e-cigarettes, lozenges, gum, smokeless products, heat-not-burn, and conventional tobacco products. However, Labstat is more than a testing laboratory. We are your testing and regulatory consulting partner. Our collaborative approach and unrivaled experience allow us to add value to your product development and find solutions to research and regulatory challenges.
UPDATE: As of April 2023, LabStat will be offering the ToxTracker assay for your nicotine toxicology testing needs. We can now both sample your product and run the assay in one place, eliminating the need for time-consuming shipping.
This addition can save customers who switch to LabStat several days on their turnaround time for this assay.
Want to start feeling confident your testing is the fastest and most accurate it can be? Contact us to learn more or ask questions about our nicotine testing services today.